My First Time at the Haven Conference
I feel like I've been missing from my blog for a while.  I haven't been as present as I want to be.  It hasn't been intentional, I promise!  I've had a super busy Summer but the last few weeks haven't been easy.  Two separate viruses made their way through the house.  With my asthma and being pregnant I just wasn't feeling great.  I also had two trips in a months time going on and an extended visit from one of the best nieces a girl could ask for.  She was basically my nanny/mother's helper/organizer girl for the past month.  I'm so thankful for that special time! But, my schedule was a bit different during this time.  I wanted to fill you in on our last trip that happened this past weekend.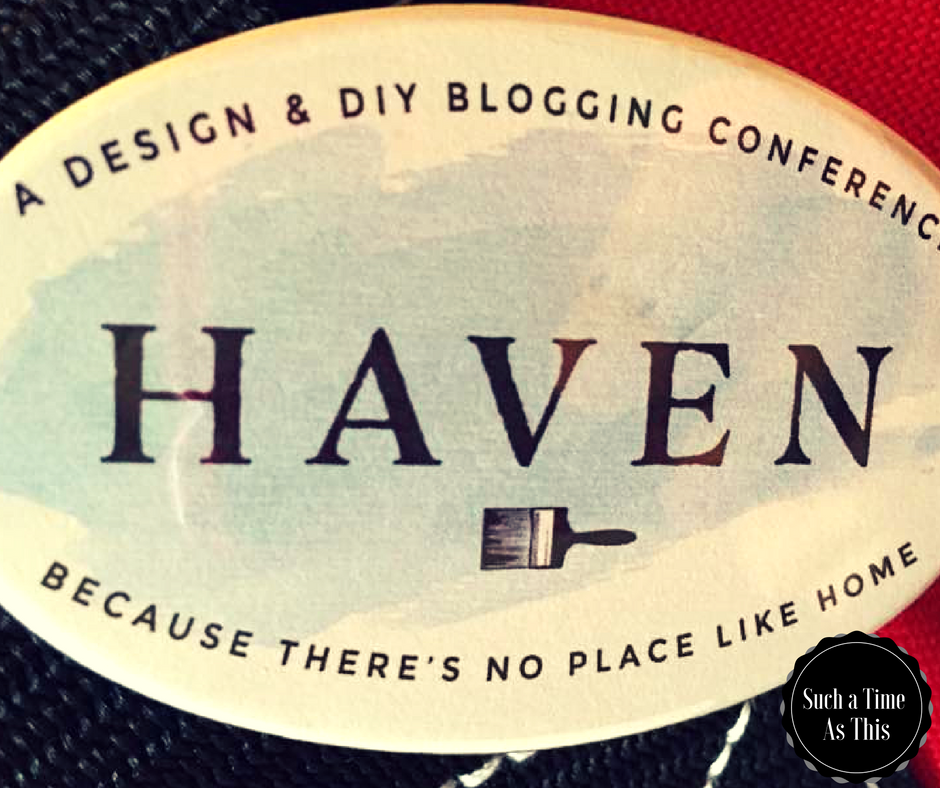 Not too long ago, I got a call from one of my big sisters asking if I wanted to go to a blog conference.  I did.  I had hopes of going to a conference last year but because of some unforeseen circumstances, I wasn't able to go.  She wanted me to tag along to the Haven Conference with her which was held, this year, in Atlanta.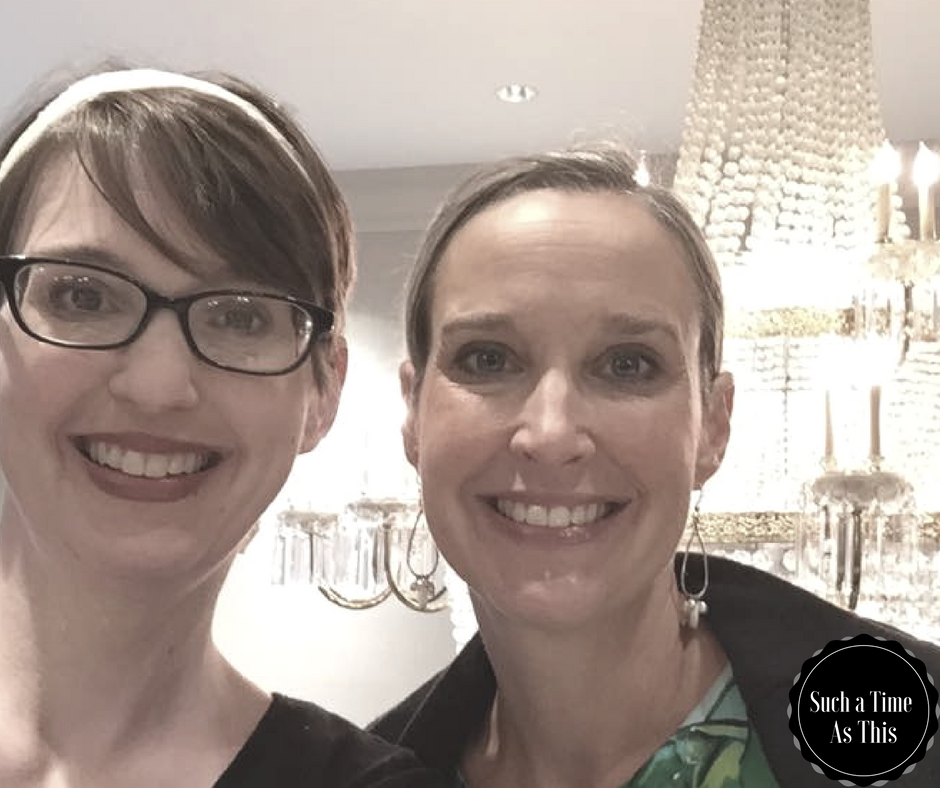 I hadn't heard of Haven but that isn't surprising – although it is a blog convention, I can't say it is exactly in my blog's niche.  Although I'm a lifestyle blogger, I don't post a whole lot of DIY and Home Decor.  I decided that the Haven Conference had lots of wise mentors and classes which focus on general "blogging" and not only DIY and furniture painting.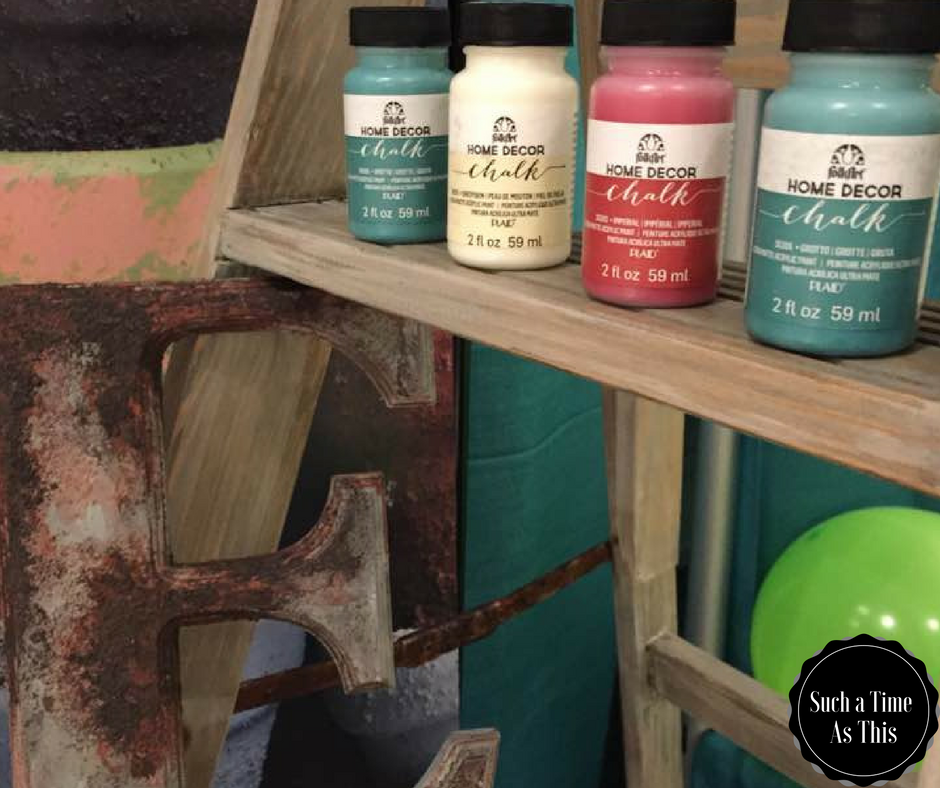 My sister was excited to attend because she HAS a DIY, Home Decor, and Furniture painting blog and business called Antica Market.  I looked forward to a fun girls weekend getaway!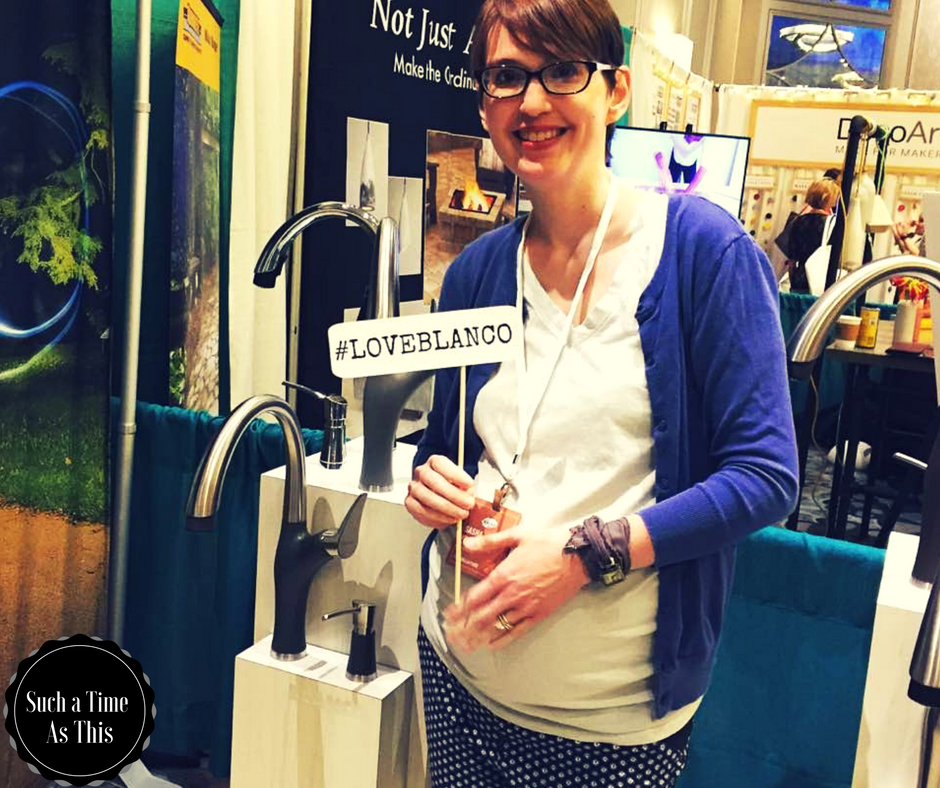 The Haven Conference was loads of fun.  I was happy to connect with so many great brands including Behr, Ryobi, Home Depot, Cricut, Moen, some flooring companies, tile companies, cement, and even a fashion boutique called Glamour Farms.
I also got to attend some fun sessions focusing on Facebook, photography, organization (YAY!), and writing and publishing e-books.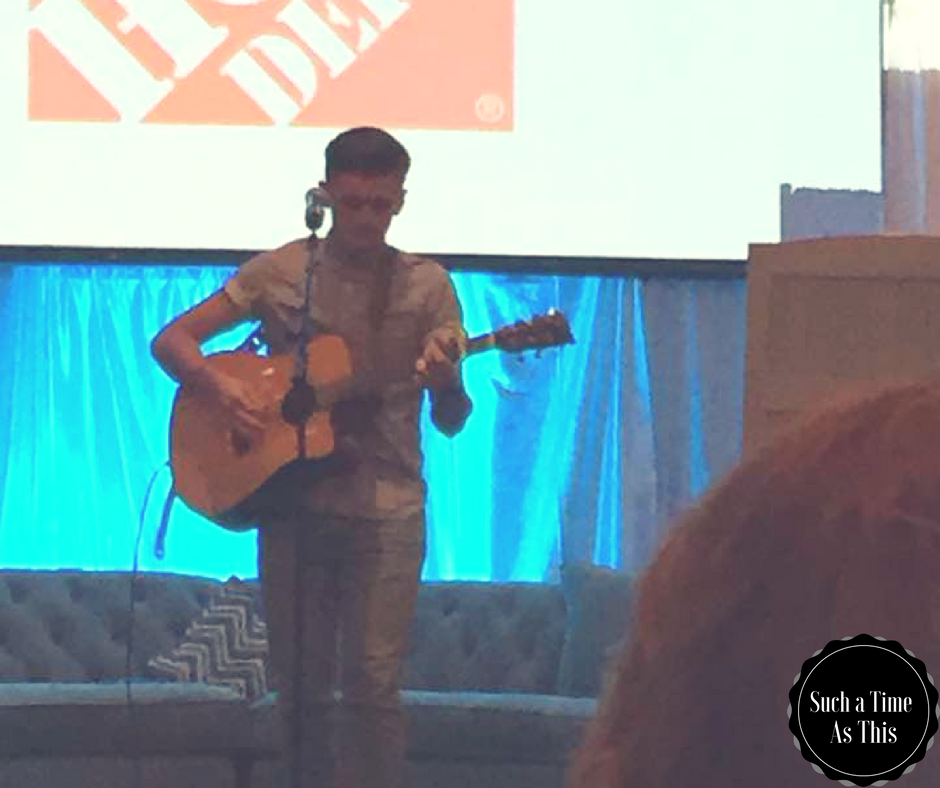 Friday night of the Haven Conference we were able to meet with our mentor groups which provided great info.  We got to see a fun fashion show courtesy of "Glamour Farms" and we even had a chance to hear the son of Traci Hutcherson, Johnathan Hutcherson, who made it onto The Voice last season.  That was a treat that I'm sure my older three kids were just a little bit jealous when they heard who was singing at the Friday night gathering!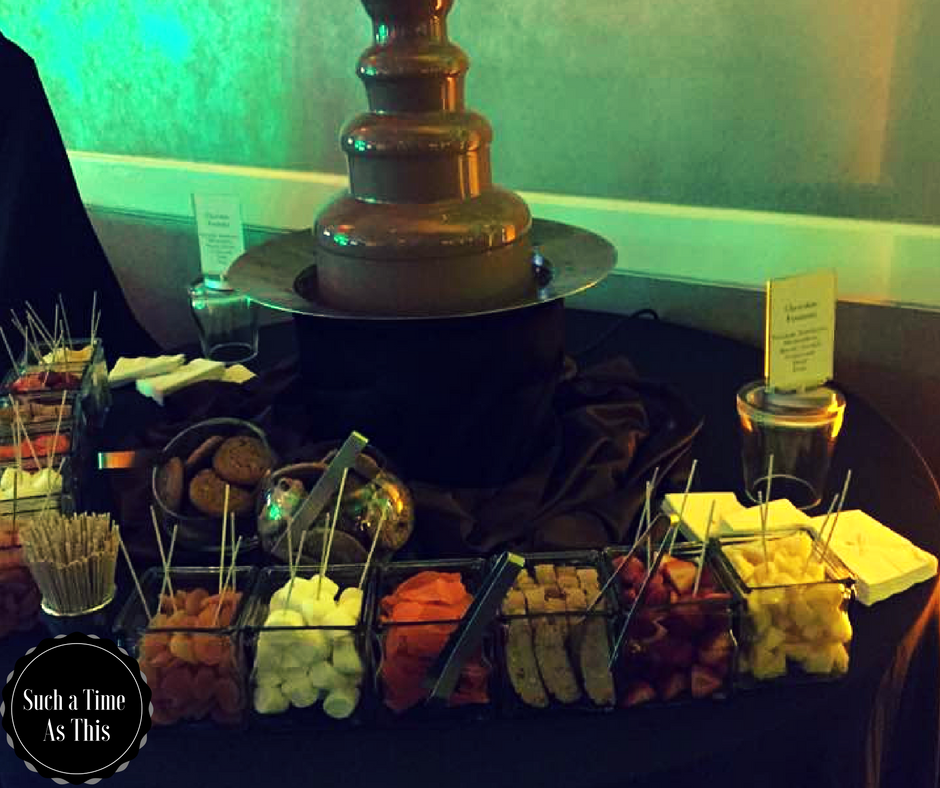 On Saturday night several of the brands threw us a huge party called the Saturday Soiree.  It even had a chocolate fondue fountain which I'm pretty sure my oldest daughter would have gone nuts over.  I'm glad I had a chance to connect with other bloggers across different niches and several brands, as well.
One of my favorite classes was the Cricut class, where I designed a fancy monogram to hang on my wall.  I used the new Cricut Explore Air which uses Bluetooth to connect to your iPhone or iPad along with laptops.  I loved that it cuts on vinyl, paper and even can create coloring pages.  More on that later.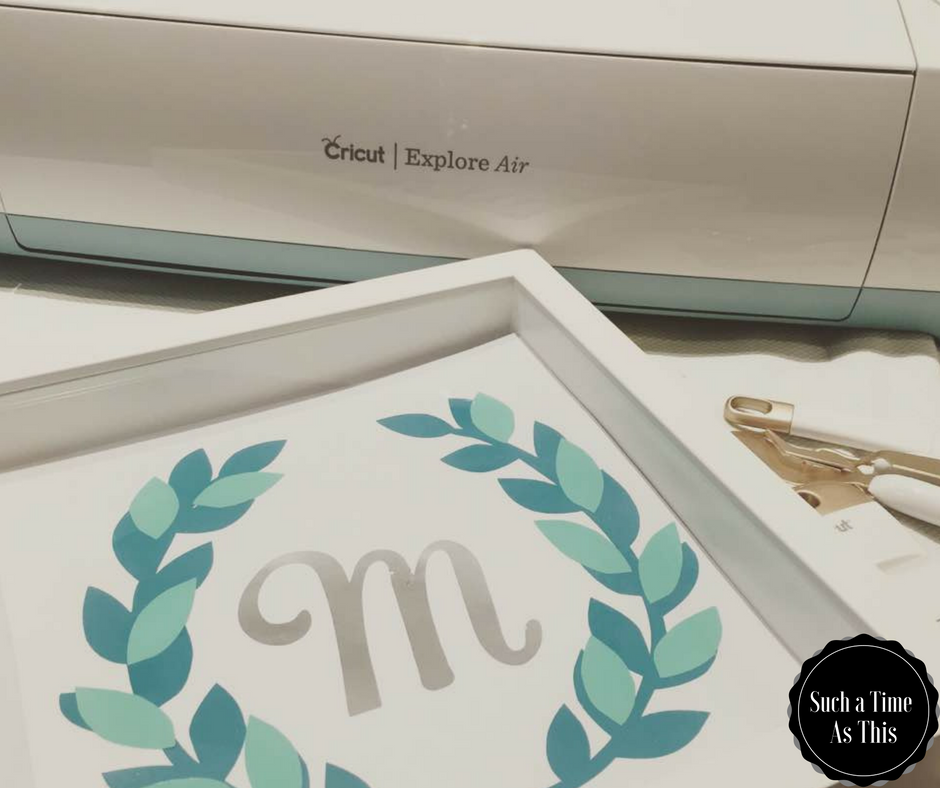 I had such a great time, but I missed my kids so much.  I was so glad to be home and see them all.  I loved giving this guy his own Behr Bear!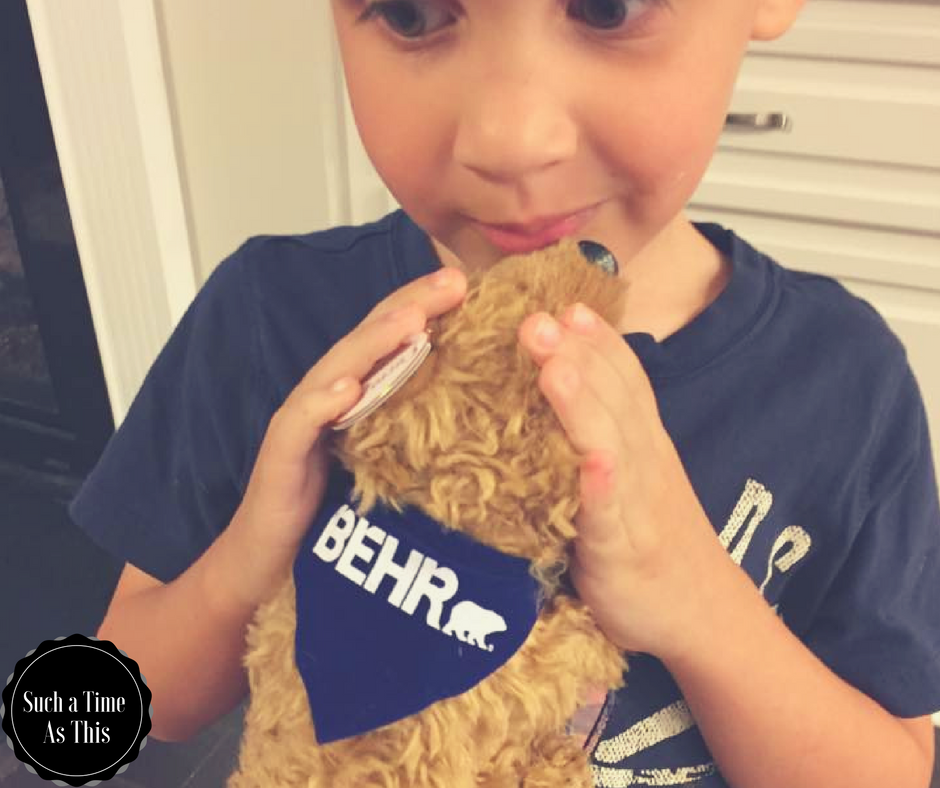 I think hubby was happy to see this gigantic tool bag full of goodies that I brought back.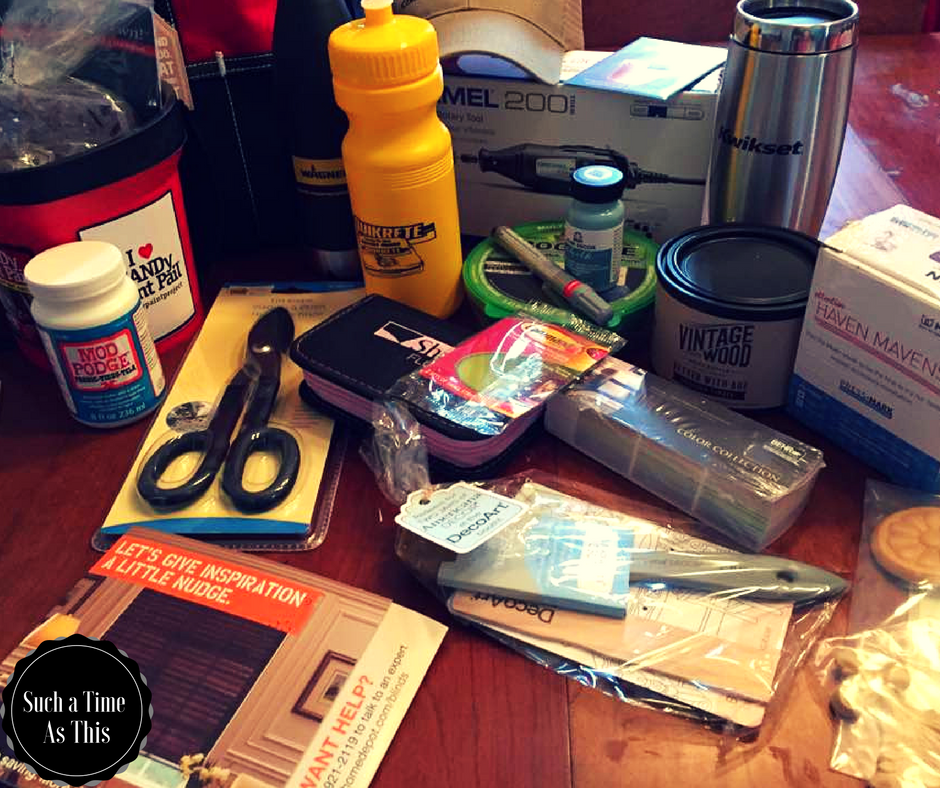 The Haven Conference was full of late, late nights (for this pregnant gal), early morning classes, hot coffee, quiet reflections, making connections, meeting new friends, and gaining wisdom that I hope I can take back and give back here on my blog … to everyone reading.  Overall, it was a great weekend!  Hope to attend the Haven Conference again next year!