This article includes information on Great Wolf Lodge and Great Wolf Lodge Wisconsin Dells. All opinions are my own. May contain affiliate links.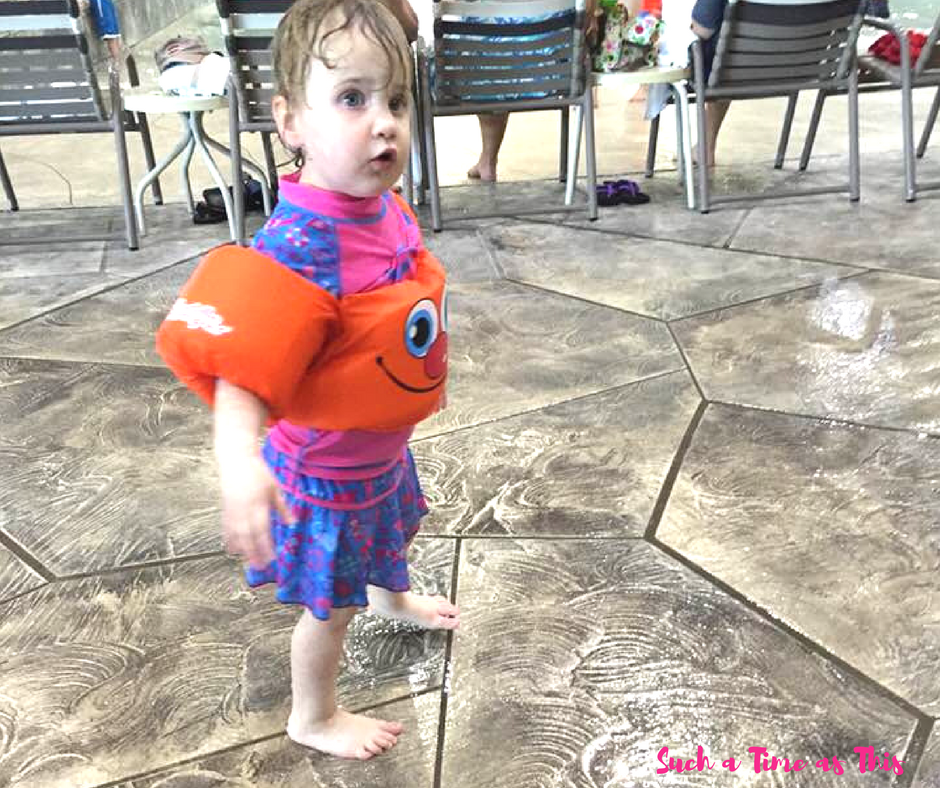 Grabbing my double inner tube, I headed toward the four story staircase which leads to the double "Alberta Falls" water slides.  We were taking our time meandering up the stairs, Adam and I, stopping to catch our breath and giving our legs a rest.  Finally, we made it to the platform and we had a choice to make: Yellow or Green.
The sun shone through the glowing green tube slide allowing us to watch the water flowing quickly down the first twist.  It seemed slightly intimidating because all we could see was the yellow tube slide was pitch black.  As we tried to peer into it, we quickly realized we have no idea what to expect.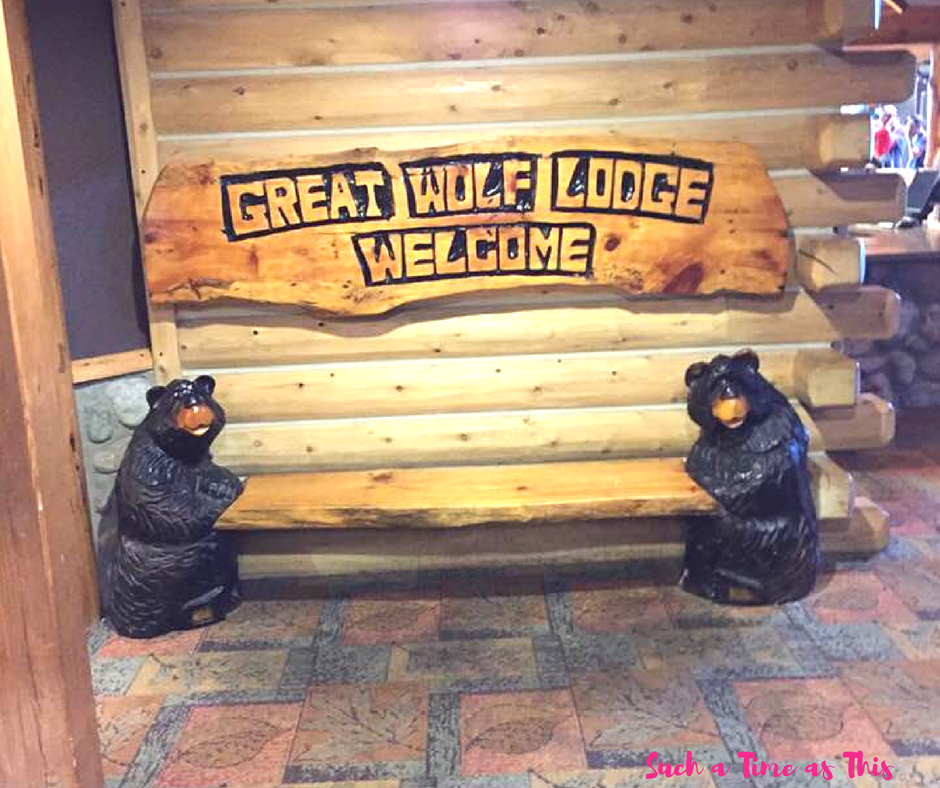 I looked at Adam while he looked at me.  Heart racing, with another quick glance into the yellow tube, he said, "not the yellow one mommy."
[Read more…] about 10 Reasons We Chose Great Wolf Lodge for Family Fun {Babies, Teens, and Special Needs}