Darren Gygi Home Collection
This is a sponsored post which contains affiliate links.  Please see my disclosure policy.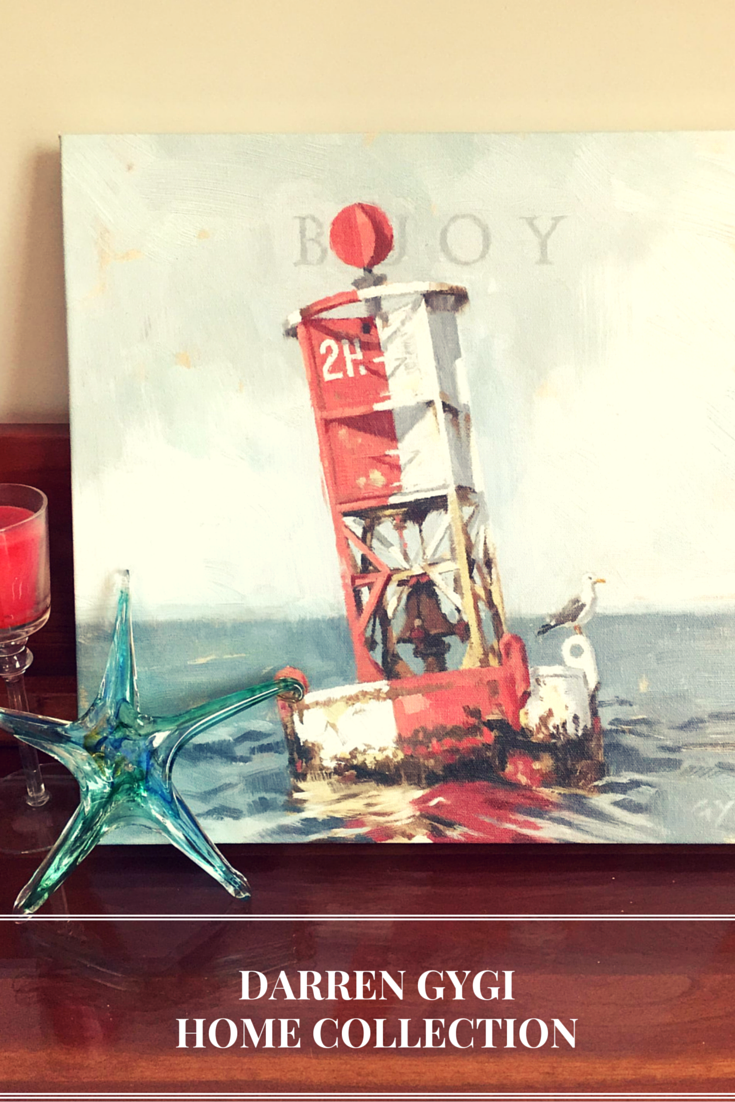 As many of you know, a few months ago we moved into a new house.  It had been years since I've had the privilege of packing up all of our stuff and then unpacking it again.  Moving is a process … a long, arduous process.  Something struck me, this time, as I was unpacking.  Our new house has a different style and character than our last one.  I never used to pay much attention to that but it hit me pretty quickly as I walked through our house and realized there are art nooks built into some of the walls.  Fancy.  Hmmm… I'm not sure if I'm that fancy.  I realized immediately that it would take some thinking and a little bit of work to decorate this house just right.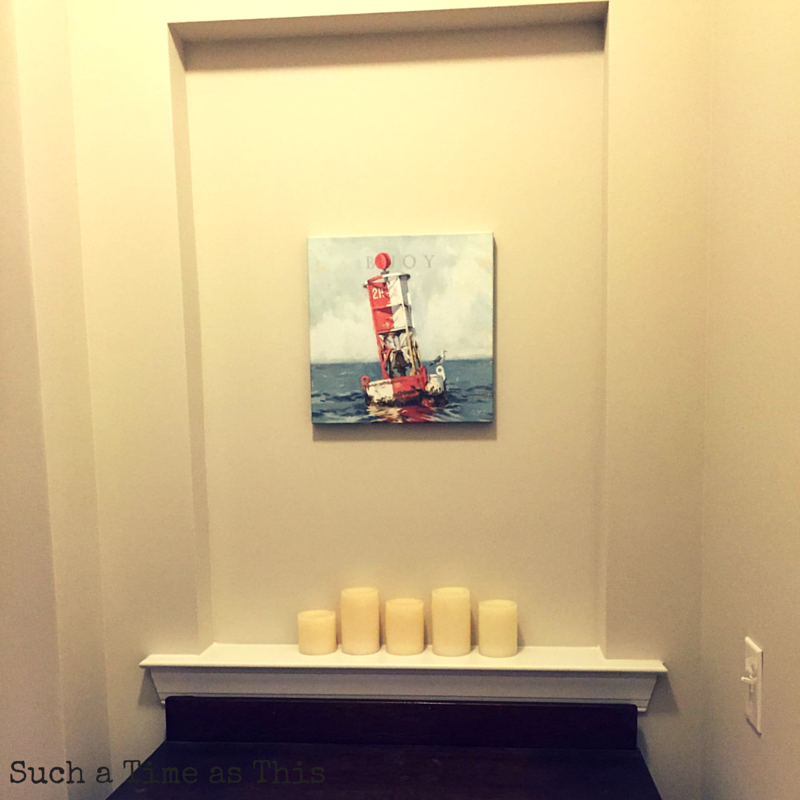 When my older kids were little, I didn't spend much time decorating.  I think I was too busy surviving that season.  Now that I have some bigger kids, I decided that this would be the time I would spend some time and investment in finding my decorating style.
We decided to decorate our living room with a nautical beachy theme.  We added built-ins around the fireplace painted white with a dark blue background.  We bought dark blue sofas and a creamy shag rug.  The window curtains are sheer with dark blue.  The only thing that was missing was some nautical artwork.  Enter Darren Gygi Home Collection.
I was blown away by how beautiful this collection truly is!  I immediately fell in love with this painting called Buoy.  The painting is gorgeous.  From the color scheme of grays and blues and the complementary muted red buoy, to the brush strokes, to the printed word "buoy" fading into the sky.  The construction is solid – this is a high-quality piece of art.  It's amazing.  Best of all, it completes the look of my living room perfectly.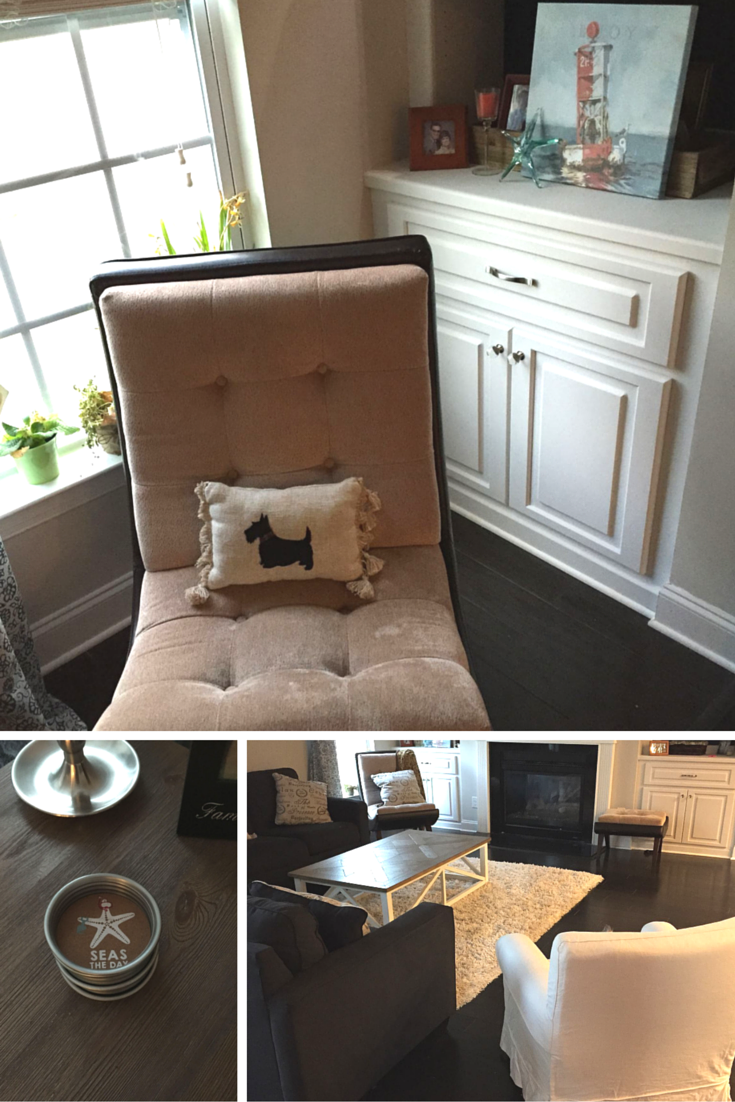 The paintings in the Darren Gygi Home Collection are all made in the USA.  These are digitally captured replicas of his original pieces of art which are then wrapped on canvas around a wood frame.    In addition to their aesthetic beauty, these are truly well made and the workmanship shows.  The paintings come in three sizes: small 9″x9″, medium 14″x14″, or large 20″x20″.
So, I was thinking … wouldn't a painting from the Darren Gygi Home Collection make a perfect Mother's Day gift?  Mother's Day is coming up quickly – it is Sunday, May 8th!   I think every mom would love this and what a surprise it would be!!!  If you are interested in Darren Gygi Home Collection  please use my coupon code: sasha10 for 10% off your purchase plus free shipping. (Ends May 15)
www.darrengygihomecollection.com
Did you join our Darren Gygi Giveaway?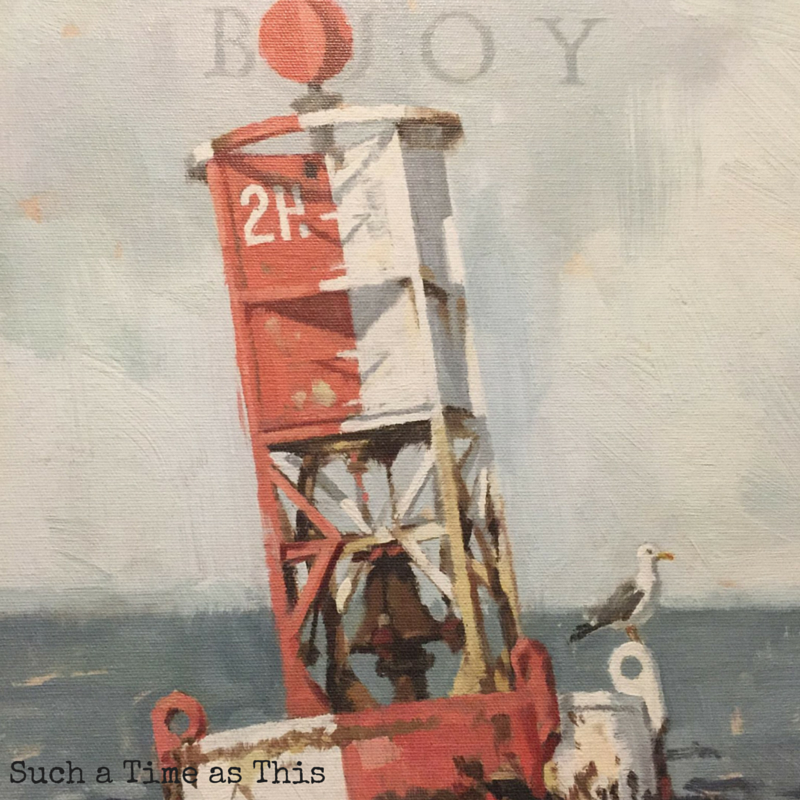 ---
This is a sponsored post.  I was sent a piece of art to review.  All opinions are my own, please see my disclosure policy.