Homeschool Copywork Review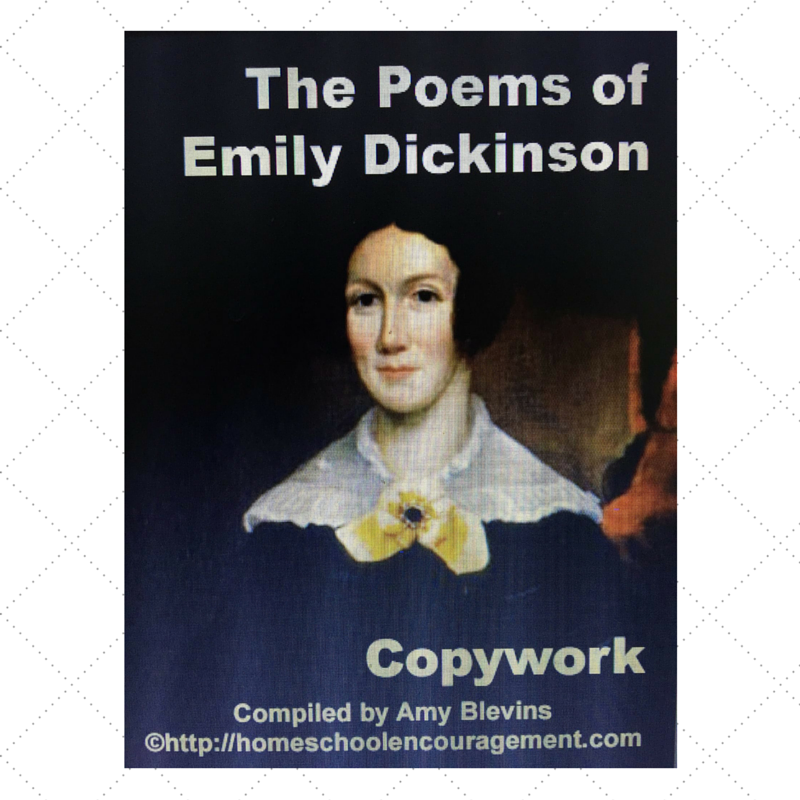 One of the aspects of Charlotte Mason Homeschooling that stuck out to me, when I first started homeschooling, was the many benefits of copywork.  Copywork is simply having your child copy a few sentences of text in 5-10 minute increments each school day.  I love that copywork is useful to help children with their spelling, grammar, punctuation and their handwriting skills!  All the while they are doing it they are reading and learning!  We were so happy to receive a Lifetime Membership to Homeschool Copywork which gives us access to a variety of e-books for copywork and notebooking pages such as The Poems of Emily Dickinson as Copywork and The Poems of Lewis Carroll e-book.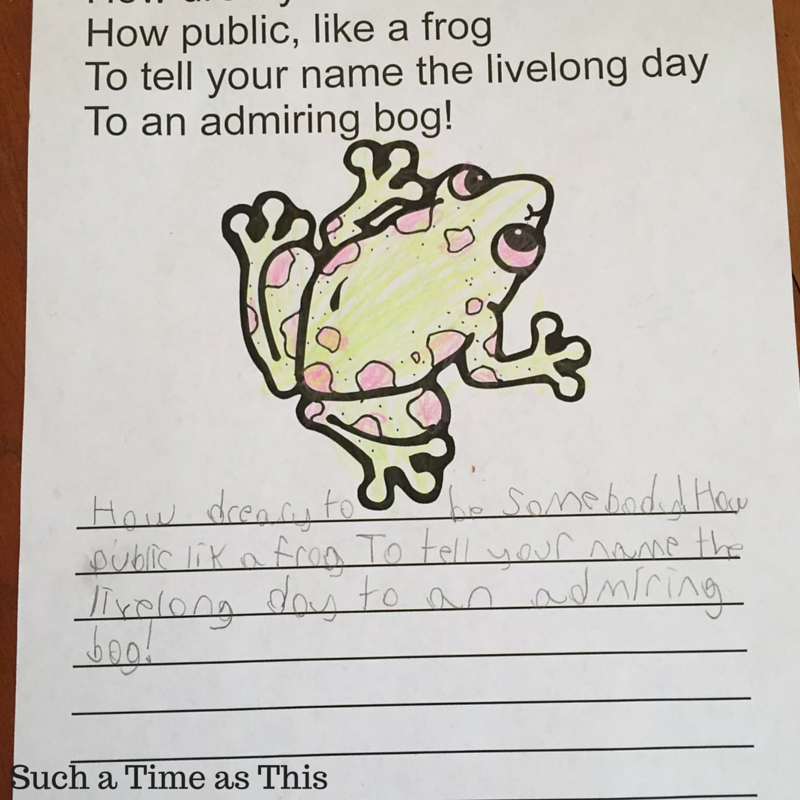 Homeschool Copywork's Lifetime Membership contains dozens of copywork E-books plus bonus notebooking and coloring pages!  They are organized by grade level (middleschool/high, upper elementary and lower elementary grades) and they contain a variety of topics!  You will find science based copywork books, artists studies (like Monet and Van Gogh, and Da Vinci), famous composers, classic poets, hymn studies, quotes from famous authors (like Austen, Bronte, and Browning), historical transcripts (Lincoln's Thanksgiving Proclamation and more), Bible verses (1 Corinthians 13), the Star Spangled Banner and even Character Building Copywork!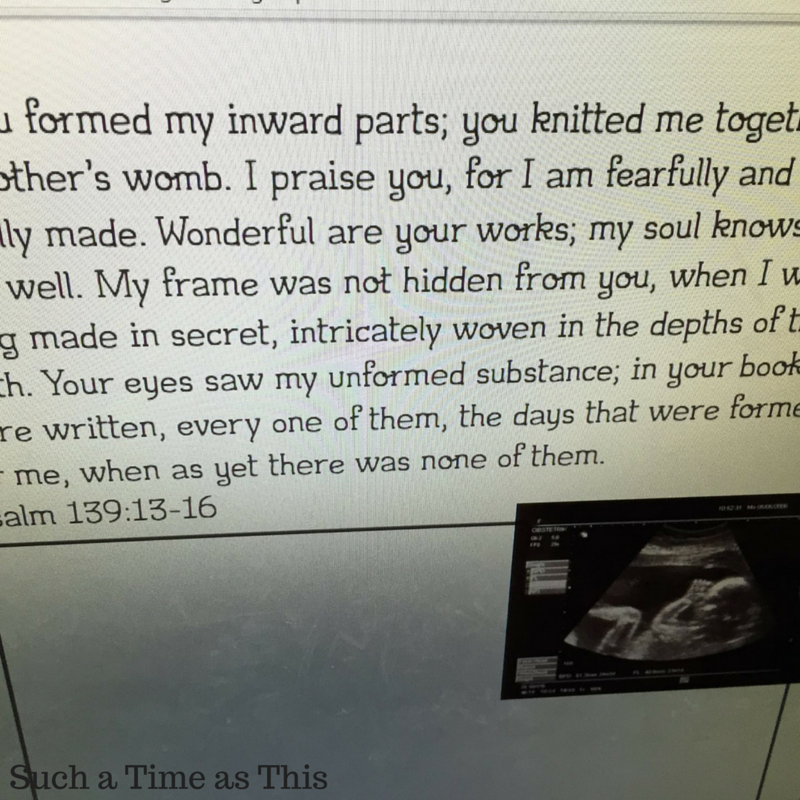 When I first logged into the website, I was surprised at the variety of topics I could choose from.  I was also pleasantly surprised that both cursive and printing are available for the copywork as they are even different widgths of lines!  This site has thought of everything.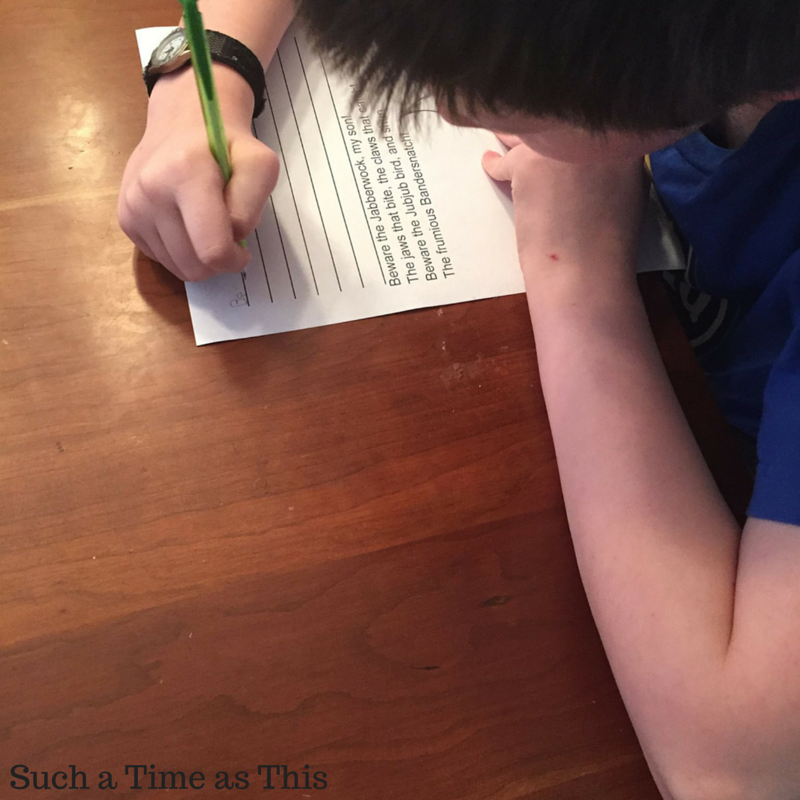 My children have enjoyed our time using Homeschool Copywork very much.  Like I said earlier, we try to do this every day for 5-10 minutes.  There were a few times when we decided to do something special with it.  Because we chose to start with Emily Dickinson, I decided to use some of the copywork as a theme for a Poetry Tea one morning.  We started with some goodies and a hot pot of cocoa.  After reading the biography of Emily Dickinson which was included in the ebook, the kids took turn reading their chosen page.  Once finished with our "tea" they colored in their pictures and copied the poetry.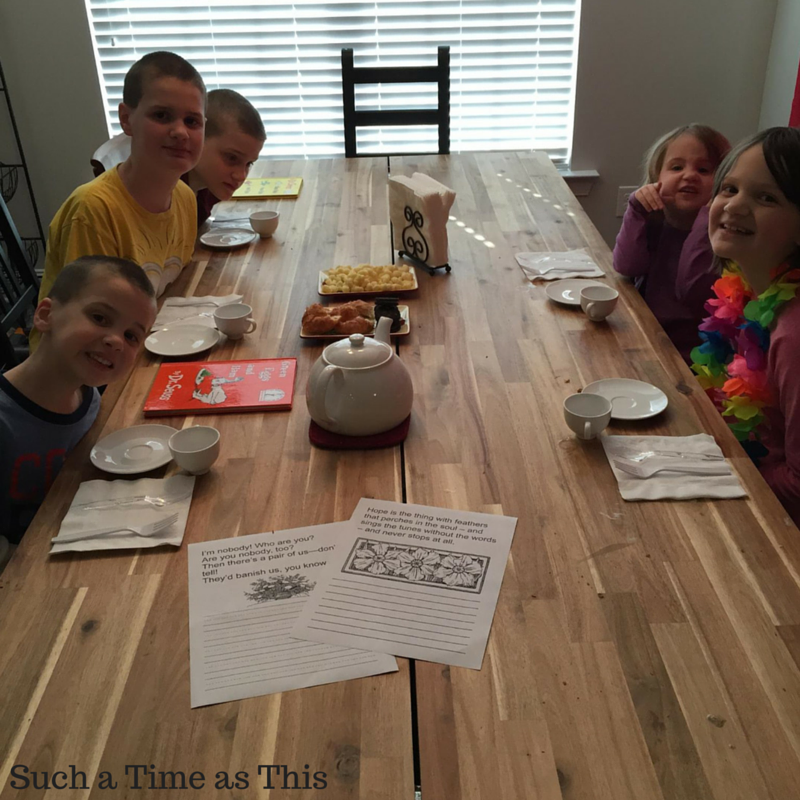 I like that you can print it by the page or you can print out an entire copywork e-book and then put it in a binder for the kids to work through.  It is very versatile and flexible.  Whatever you are already studying, you could incorporate this with little effort!  My kids have really enjoyed that it isn't too intensive and I'm able to use it with my 11 year old who has been diagnosed with dyslexia and dysgraphia.  It is painless as a short exercise. I love that though a small part of our day, it carries so much weight!  I love that this is more than a handwriting curriculum – they are learning from great works of art and literature, history and science, as they study langage arts.  We have thoroughly enjoyed using this curriculum and definitely plan to keep using it for years to come!  I've included some pictures of more copywork that is included with the lifetime membership!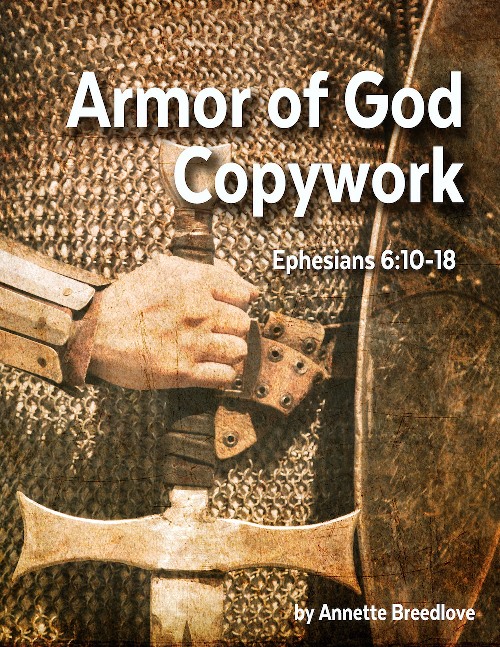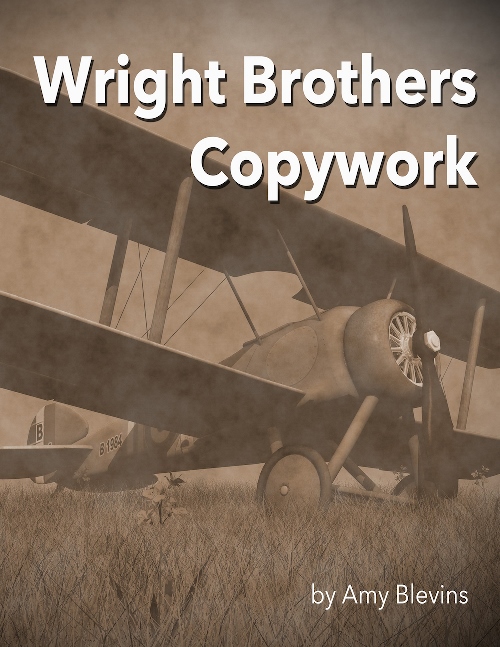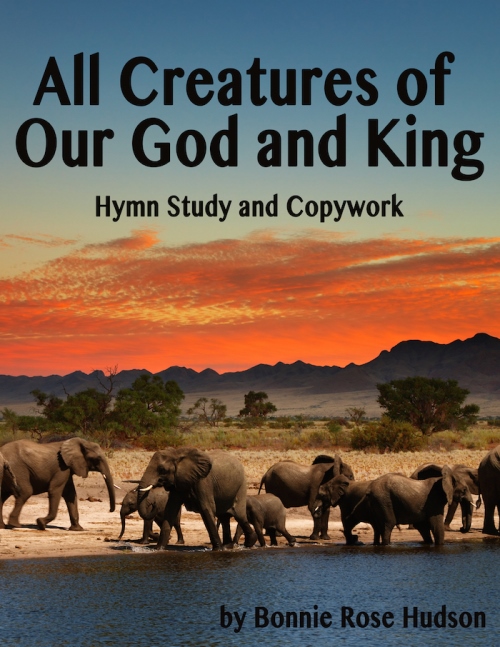 ---

To follow Homeschool Copywork on Social Media please click here:
Facebook:
http://facebook.com/HomeschoolCopywork
Twitter:
http://twitter.com/AmyBlevins
Pinterest:
http://pinterest.com/hscopywork
Google+:
http://plus.google.com/+AmyBlevins
Instagram:
http://instagram.com/homeschoolencouragement
To read more reviews of Homeschool Copywork from the Schoolhouse ReviewCrew,
click the banner below:

---