The Dragon and the Raven: A Review
Every mom knows that a quiet car ride is the thing dreams are made of.  A few weeks ago, I had several errands to run that would mean being in the car with all six of my kids for several hours.  I quickly thought to grab a new audio drama and put the disc in my vehicle's CD player.  I had no idea how effective this would be, nor how compelling the story would be. My family has been enjoying The Dragon and the Raven from Heirloom Audio Productions.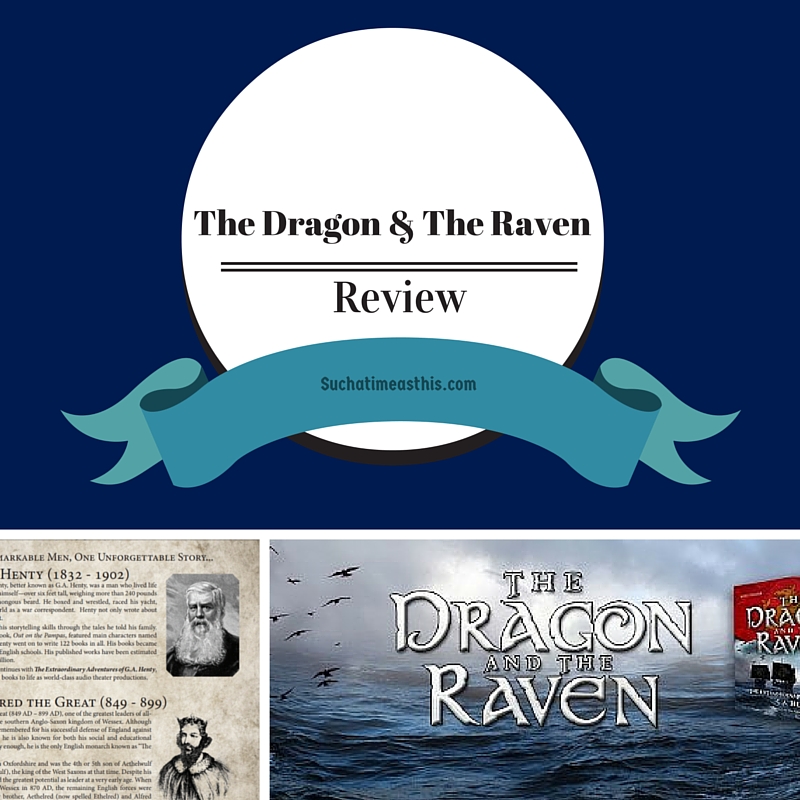 The Dragon and the Raven
is one of many audio dramas in a series of the Extraordinary Adventures of G.A. Henty.  G.A. Henty was a famous storyteller who was born in the mid 19th century and actually wrote Dragon and the Raven in 1886.  Not only is he a fantastic storyteller, but Heirloom Audio Productions did an amazing job with casting and producing this wonderful story.  They truly do allow history to come to life and this audio drama will entertain and teach people of all ages.
Set in the 9th century, the story is that of King Alfred and the battles with the Danes (or Vikings) which eventually led up to the Battle of Edington and the conversion of many Vikings to Christianity.  This is a story of adventure and courage, persecution and perseverance, faith and forgiveness.  I sat there, riveted, listening to this fast paced exciting adventure along with my kids.  I was especially inspired when two of the characters talked about how we can love our enemies.
The CD lasts for about 2.5 hours and we listened to it in the car as we ran errands.  We listened to each segment for 30-45 minutes and my kids range in age of 3 – 13 years old.  My 11 year old son especially enjoyed it.  We had a few discussions about it later and I realized how very interested he was in the story.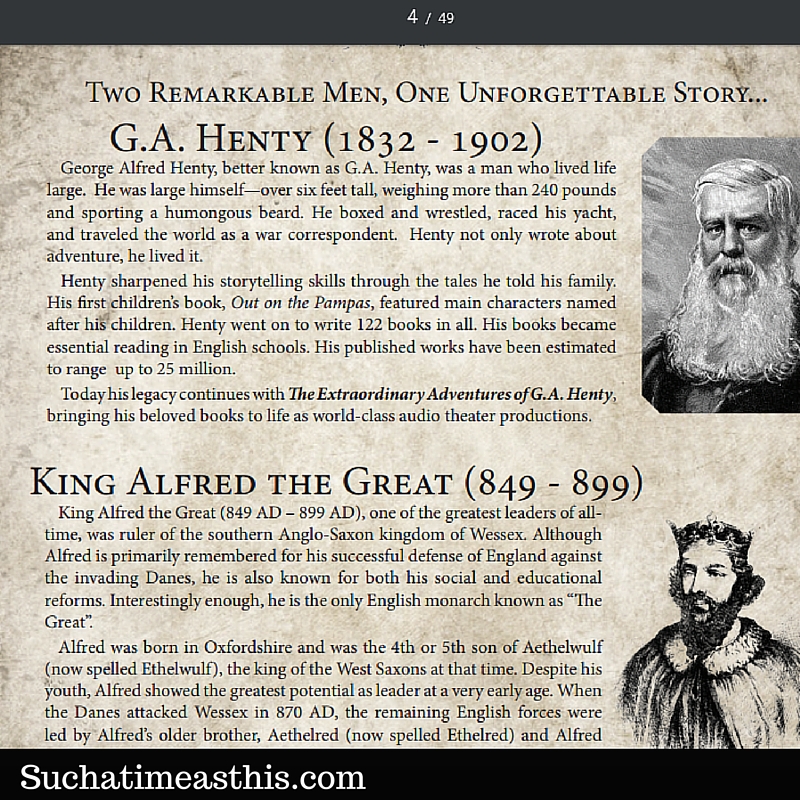 Along with the CD of The Dragon and the Raven, we received access to some bonus features available on the Heirloom Audio Productions website.  The bonus features include an MP3 of the drama, the soundtrack, an E-Book, a study guide, a poster, and special behind the scenes footage.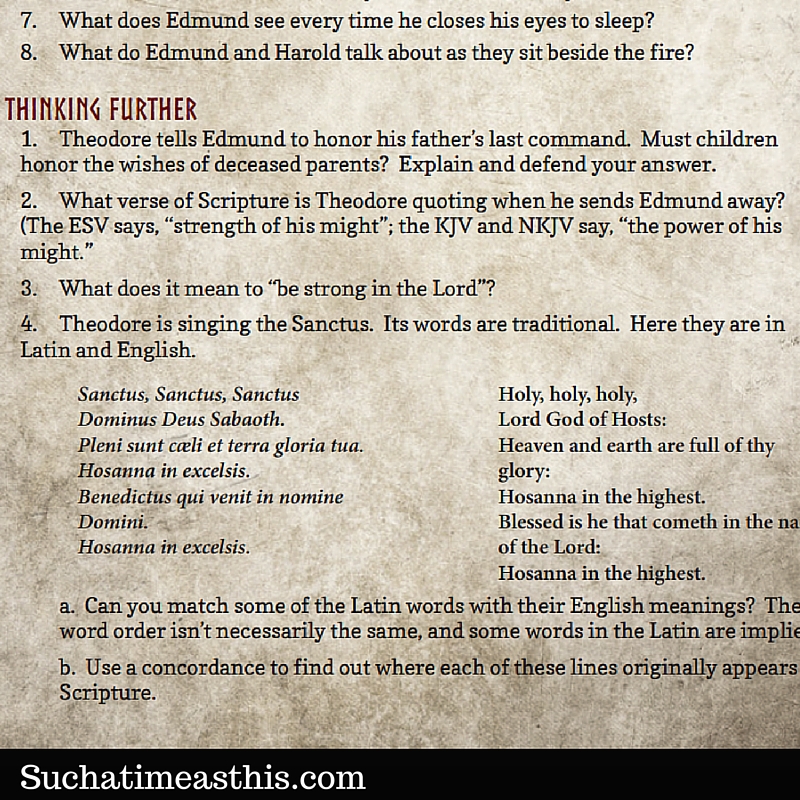 The study guide includes a lot of details and questions to ask and discuss with your children.  This is especially good to use with younger kids probably 12 and under.  The questions include a "Listening Well" section to make sure your younger children are understanding and listening to what is being talked about in the story.  It also includes a "Thinking Further" section which helps kids use their minds to explore ideas further.  And finally, there is a vocabulary section of "Defining Words" which were spoken during that part of the story.  This study guide would be very helpful if you were using this as part of your school as either literature or history.  I think the amount of comprehension questions that are available would help to ensure that your kids were following the story and learning from it.

In conclusion, this is an amazing product.  I will be ordering more audio dramas from Heirloom Audio Productions.  I loved the dialogue between the main characters and how they explored some of the truths of Christianity and the fruits of the spirit.  This was done in a natural way throughout the story and truly will get kids and parents thinking deeper about what it means to love and to forgive. I became teary eyed in more than one part of this story.  As a mom, I feel that there aren't enough "good" types of entertainment out there for our kids and not enough "heroes" who are also heroes of our faith.
The Dragon and the Raven
is an awesome way to get your kids interested in history, literature, and to teach them biblical truths.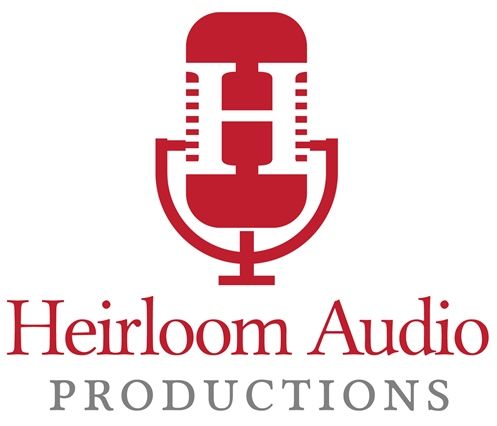 Find Heirloom Audio Productions On-Line:
Facebook: https://www.facebook.com/HeirloomAudio
Twitter: https://twitter.com/HeirloomStories 
The Dragon and The Raven product specific Facebook page:
Facebook: https://www.facebook.com/TheDragonAndTheRaven
The Extraordinary Adventures of G.A. Henty specific Facebook page:
Facebook: https://www.facebook.com/TheExtraordinaryAdventuresOfGAHenty
Click the banner below to find other reviews of the Dragon and the Raven:

---