This week can be defined in one word: busy.  We were very busy as we began Unit 17 in Heart of Dakota Preparing Hearts for His Glory.  We began it on Monday and then started our new co-op on Tuesday.  I'm teaching two co-op classes this year: World Geography and Middle School Drawing.  I love my new classes.  The kids also were super excited about the new classes they had been waiting for all Summer.
(This post contains affiliate links.)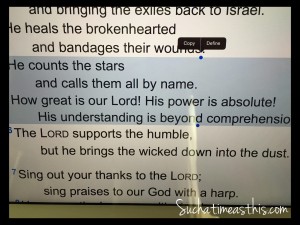 Unit 17 of our curriculum was a fun week!  We learned about Julius Caesar and August Caesar.  We also participated in the science portion of the week and started reading a book about the constellations.  Technically, we were supposed to start this book in Unit 16 but I had ordered it late… so we started it in Unit 17 and played "catch up".  Part of the project for this week was creating a book of stars.  The kids thoroughly enjoyed it, too.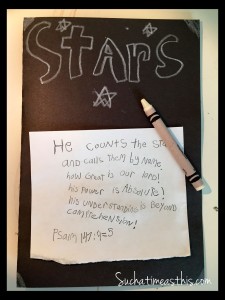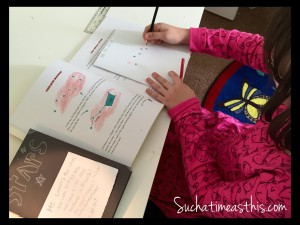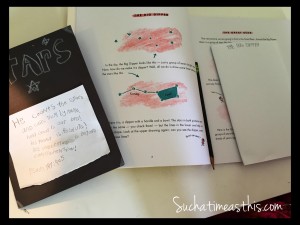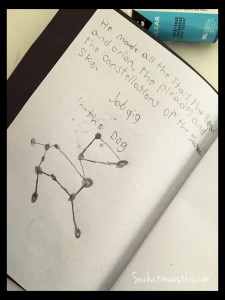 We started reading a new book, "Fountain of Life" about the life of a teen boy who lived in the time of Jesus.  This historical fiction is an interesting story, weaving parts of the New Testament into a fictional story of a boy and his father who is a Pharisee.  I'm glad this book is included in the curriculum, it has given the kids a unique perspective on life as a young Jewish adult living in Ancient Rome.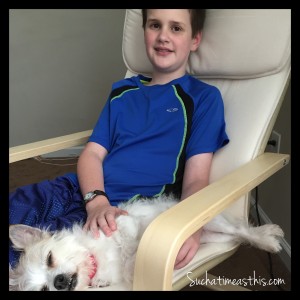 All of our reading about ancient history made our dog fall asleep.
My husband worked with the kids on this science kit that we had owned for a while and forgot to do.
 The kids had
 so much fun doing the fun little experiments which were included in this kit.  They loved the study of color, prisms, light, and even the little "lightsaber" as my 4 year old called it.  They all had fun working on this project.  There were several days worth of projects included in the kit – which my family decided to knock out all in one afternoon.  They truly loved these projects.  Also, they were easy to do!  Bonus points!!!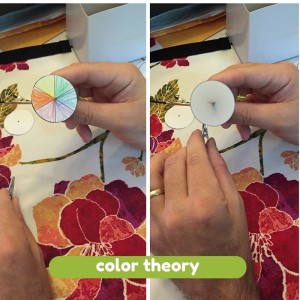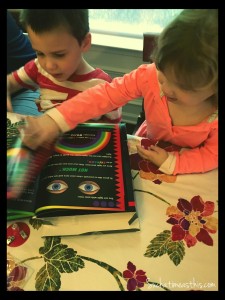 I let the kids start watching a new educational documentary on ancient Rome.  It is called, Drive Thru History Rome if You Want To.  We all really liked this movie.  We haven't watched all of it – just several of the "chapters".  It is divided up into 3 sections.  Each of those are divided into small chapters.  We watched a few to drive home the points about the Roman Gods and the Pantheon.  We also watched the segment on Circus Maximus and chariot racing.  This movie is quite funny but very thorough in teaching details of ancient history.  I learned a lot from it, along with the kids.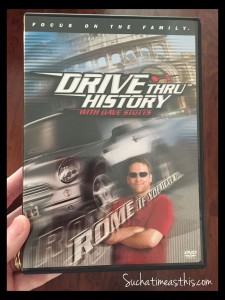 And of course, we had plenty of book time with the littles.  Even the baby got involved!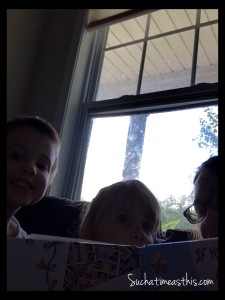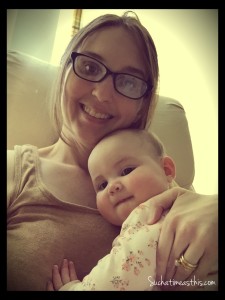 We finished our week with "Fun Friday" which is a time when we make dessert together and then either play a board game or watch a family friendly movie together.  This week we played Baseball Monopoly and had ice-cream sundaes.  The game was actually somewhat educational as the kids learned how to better count money, while also working on addition and subtraction skills.  They also brushed up on their knowledge of MLB which was an added bonus.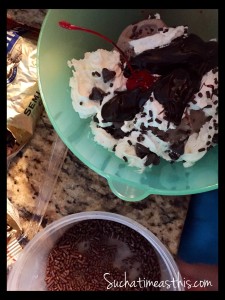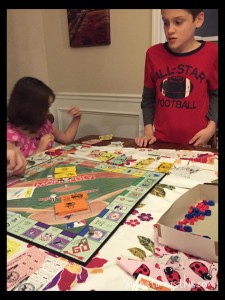 A highlight of my week was getting caught up on laundry, including getting all of my cloth diapers washed, stuffed, folded and put away!  I intend for this to happen each time – but many times they end up in the laundry basket not folded.  I'm working on this!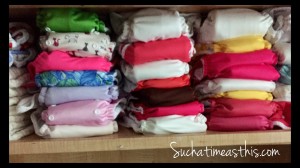 I hope you enjoyed the overview of our week!  Leave a comment below and let me know how your week went!  I love hearing from you!