Posts contain referral links. Please see my disclosure policy.
About mid-morning my 10-year-old daughter came to me pleading with me to make today poetry tea time.  Monday? I asked, unsure.  Usually, we do it on Thursday.  Hmm… what's the difference? I thought.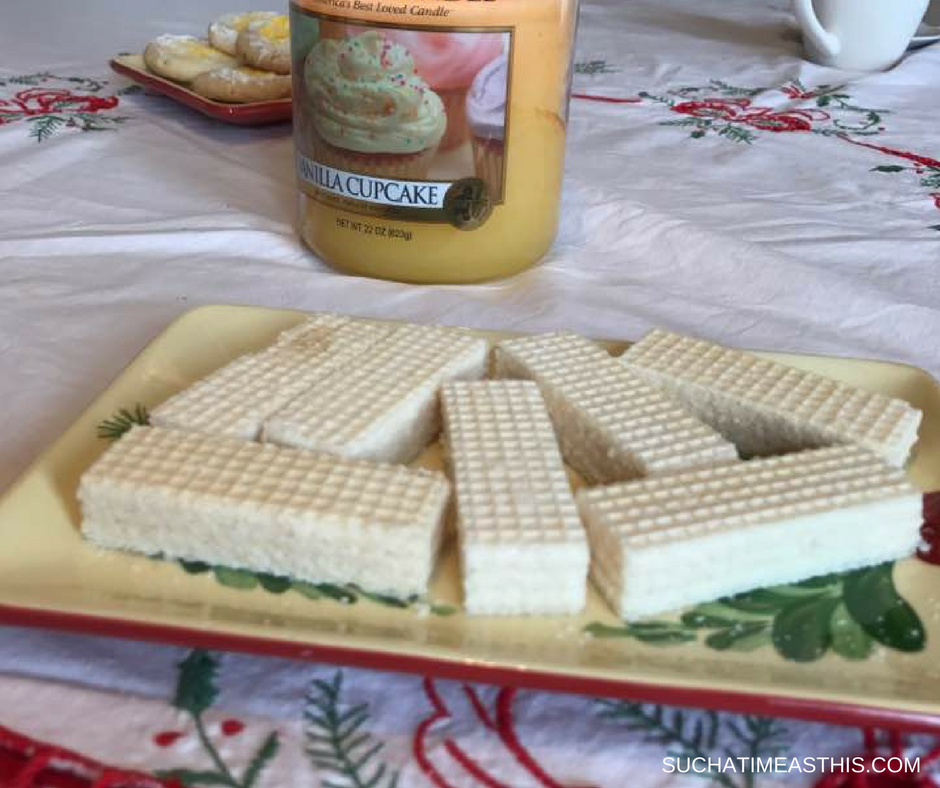 Clapping her hands, she ran to the kitchen to start on the cocoa.  I shuffled through the tablecloths until I found on that looked like Christmas.  We didn't always know about Poetry Tea Time.  It has been one of the many joys of using Brave Writer and the Brave Writer Lifestyle in our homeschooling.  It somehow softens our homeschooling week and allows us to take a deep refreshing breath as we go about our days.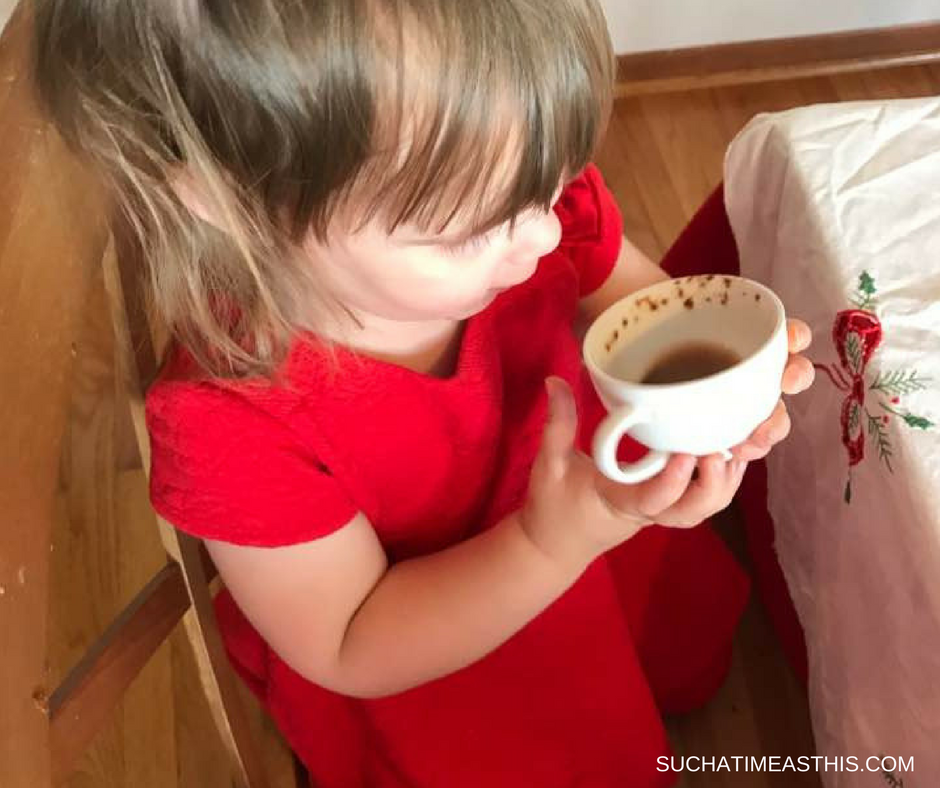 You might be unfamiliar with Poetry Tea Time.  It is simply a time of gathering around a table, enjoying some poetry, and moreover enjoying each other's presence.  It can be as plain or as fancy and you and your kids wish. There are so many reasons to put away the workbooks and join around for a tea time.  Here are my top 5 reasons why you need to have a poetry tea time.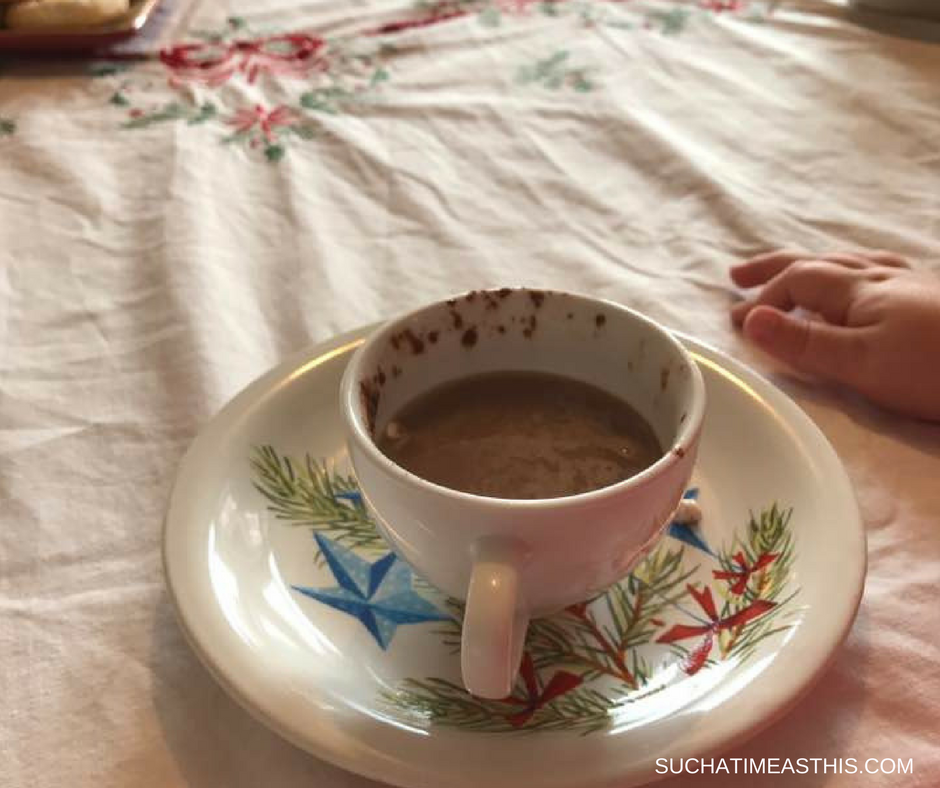 5 Reasons Why You Need to Have a Poetry Tea Time
1. To Boost Your Child's Brain Power
Poetry memorization made its way into our school routine last year.  Since that time, we've been hooked.  It helps improve the kids' recall speed as they learn to remember and recite poetry.  It also helps their language and vocabulary skills.  Poetry memorization has been key to improving my son's (who has struggled with dyslexia) language arts knowledge, as well.  To read more about our poetry memorization curriculum click here.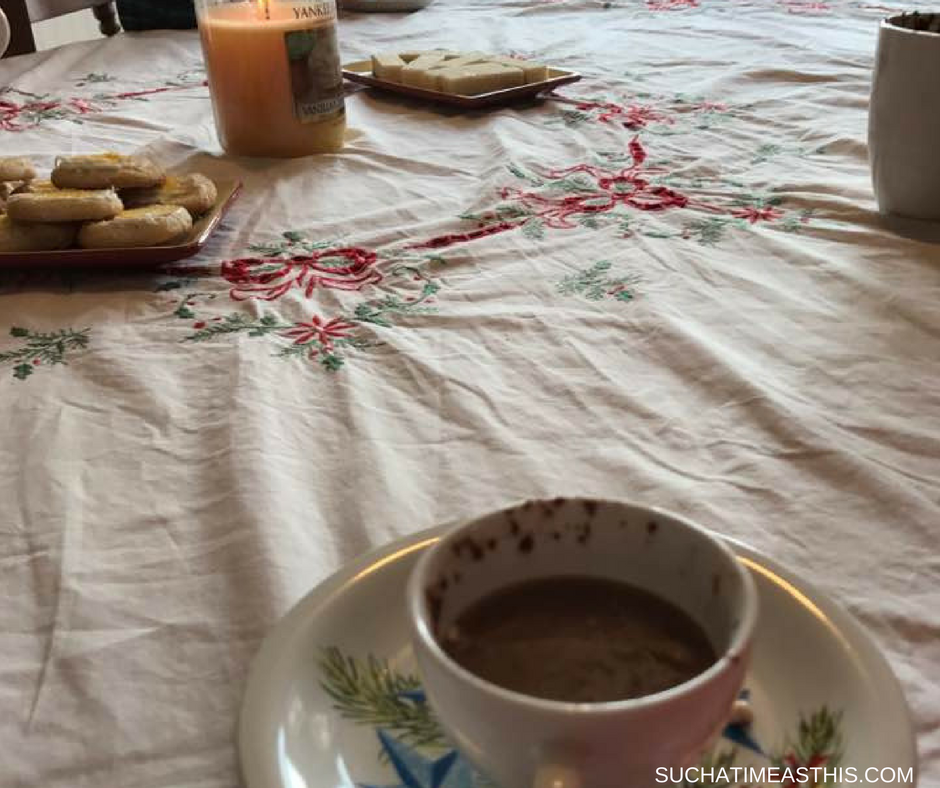 2. To explore new poetry
Growing up, my parents recited their favorite poetry frequently.  I vividly remember my mom quoting lines from Emily Dickinson and my Dad from Frost.  Have a conversation about your favorite poetry with your kids.  If you don't have one, try exploring some new poetry books together.  This could steadfastly become a favorite past-time for all.  In my house, we each have our own personal styles and types of poetry.  Remember, although poetry written for kids is fun, you don't have to stick with it.  Take a journey into deeper, complex topics.  Have your child interpret what the writer meant by their words and imagery.
3. To Enjoy Quality Time with Your Kids
Connecting with your children should be one of the biggest joys of homeschooling.  Take advantage of this one!  Talk to them, ask questions and truly listen.  Ask them to recite their favorite poem.  Discuss what they like and don't like about various authors.  There is no right or wrong answer, here.  Loving genres, writing styles, and poetry is fairly subjective.  So, pull up a chair and spend time together.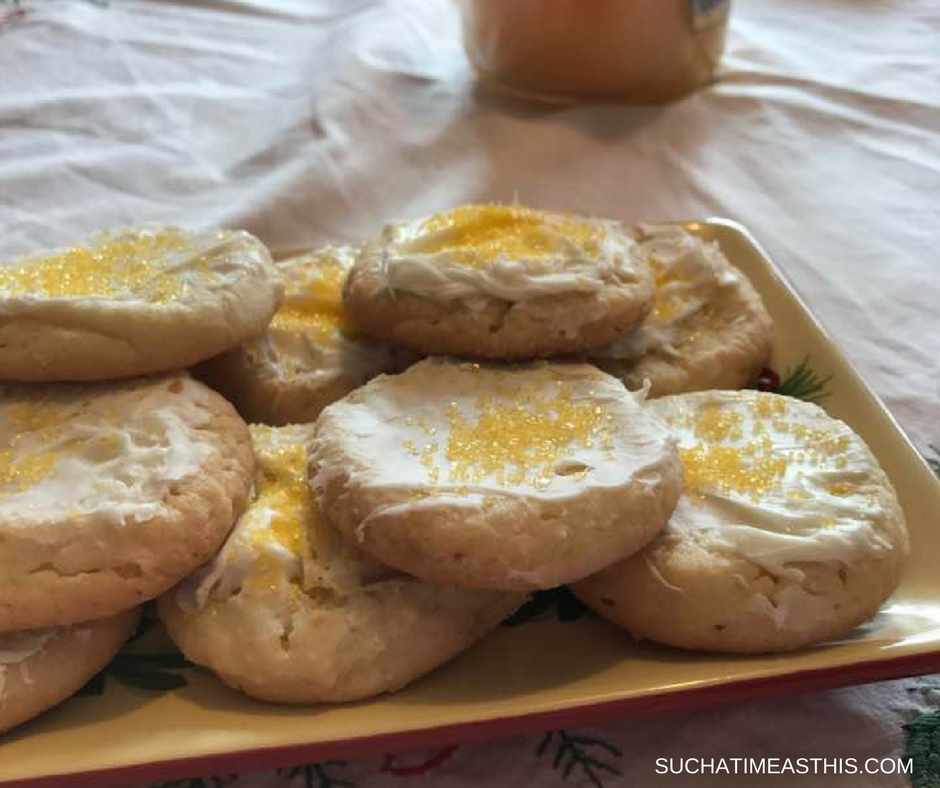 4. To Have a Break from Traditional School Time
This is probably the most obvious reason, but who doesn't want to take a break from traditional school time? Moms and kids alike get bored.  That's human nature.  Sometimes it is nice to let loose and have some fun, all while enjoying a half hour of language arts.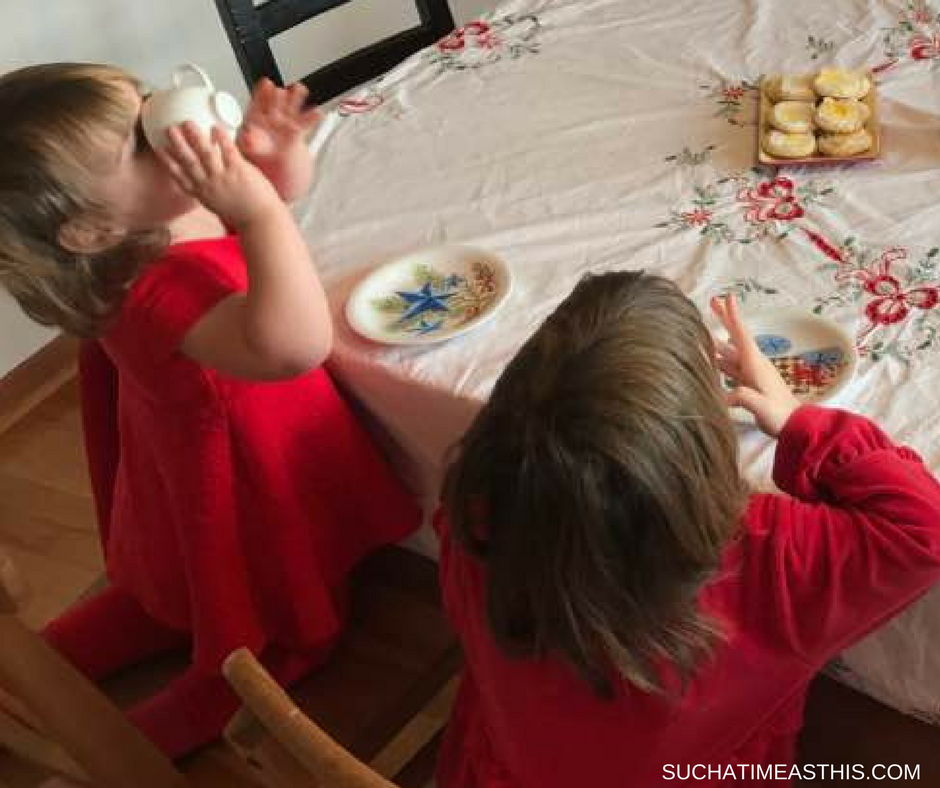 5. To Have Fun by Allowing Creativity in Many Capacities
Let creativity flow.  There is no wrong way to have a Poetry Tea Time.  Seriously.  My daughter loves parties, decorating, and everything "social".  She is our party planner for the poetry tea-time. 
She and I pick out our tablecloth or table decorations.  We find fancy dishes or china.  She sets the cups and saucers and makes the tea or cocoa.   She's the queen of every fancy.  Even though I'm a plain jane, it's nice to decorate and enjoy some fine linen and a delicate pastry from time to time. 
Her jobs include on various days – decorating, setting the table, helping make the baked goods, setting the baked goods on trays.  She and I choose if we are going to light a candle or have a flower vase in the middle, what plates to use and what table linens to get out.  It allows for mother-daughter time and I suppose it is one of her love languages.  I'm always thankful when we can meet somewhere in the middle and express love while having fun at the same time.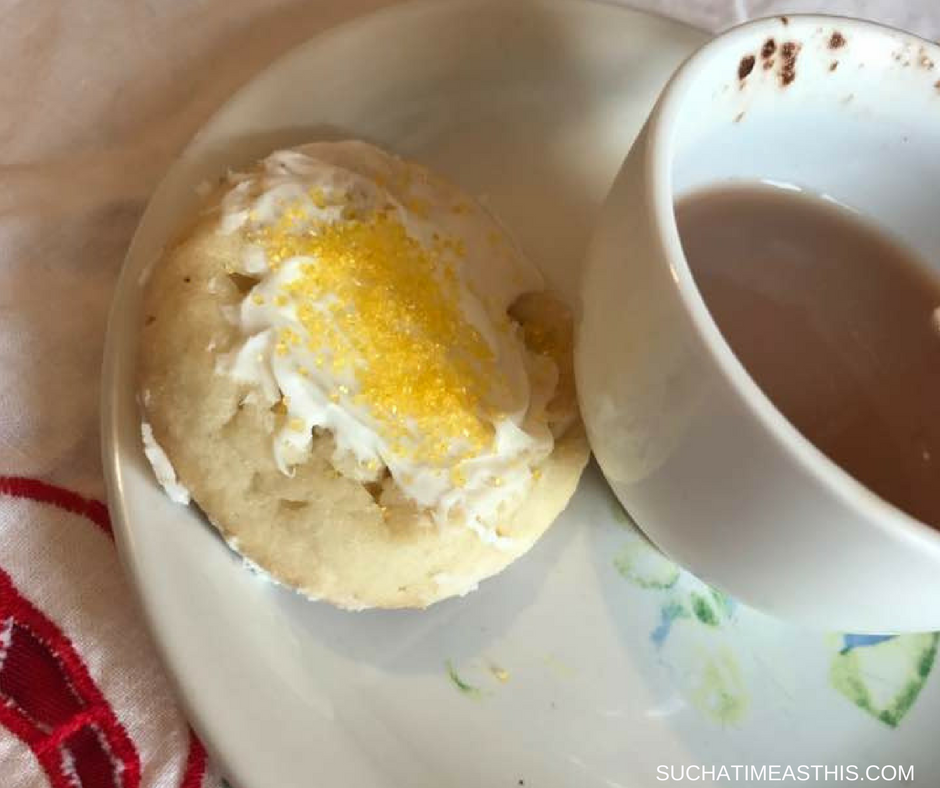 Please pin this on Pinterest!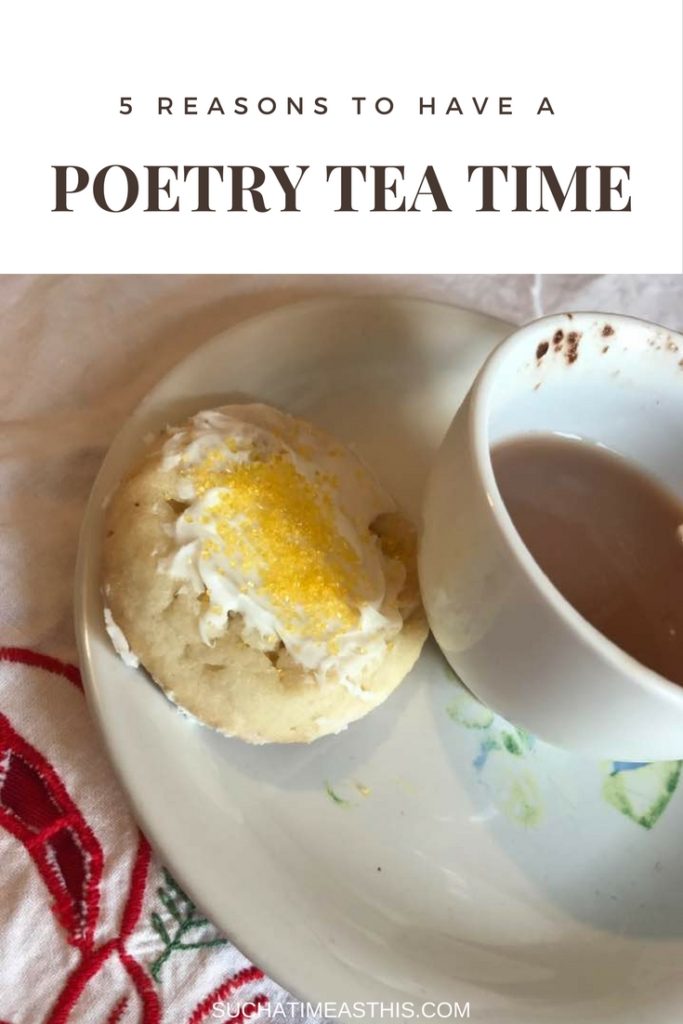 ---
Have you tried a poetry tea-time?
---
You might also like:
How to create your own Charlotte Mason Homeschool
Poetry Memorization IEW {Review}
Kick off to Fall: Poetry Tea Time
Simplify Your Homeschool with Notebooking Journals