A+ Interactive Math Mini Courses {Review}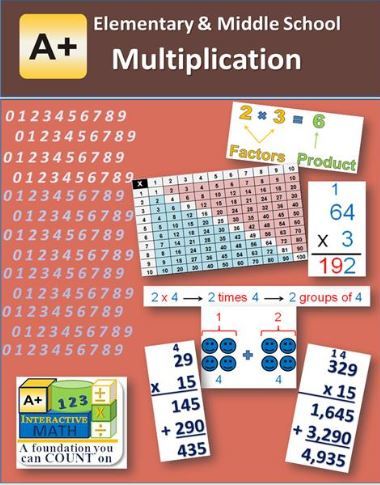 If you are interested in utilizing the computer to help with your kids learning, you are going to want to read today's review.  With multiple kids in different grade levels, I need all the help I can get.  In our case, we also have some learning disabilities in the mix.  My oldest son has a lot of
math learning gaps
so I'm thrilled we get to review the Math Mini-Courses from
A+ Interactive Math
.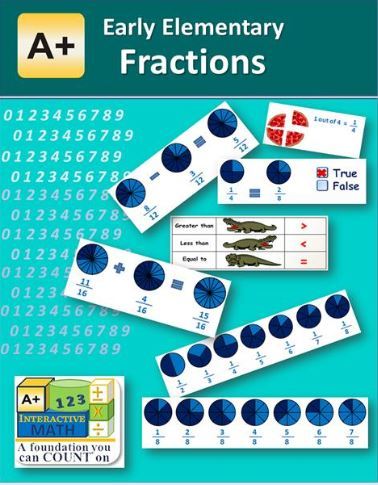 What are A+ Interactive Math Mini Courses? 
A+ Interactive Math Mini Courses are short online courses designed to fill the gaps in your child's math learning.  They are very reasonably priced, interactive, classes which are aimed at remediation and supplementing your regular math curriculum.  They are priced between $9.99 – $19.99 and provide access to the course for one year.
The Math Mini-Courses are offered on a variety of topics including:
Counting
Place Value
Early Elementary Addition
Early Elementary Subtraction
Elementary Algebra
Elementary Geometry
Time
Advanced Fractions
Decimals
Percentages
Ratio, Proportions, Probability & Statistics
These are just some of the mini-courses offered by A+Interactive Math!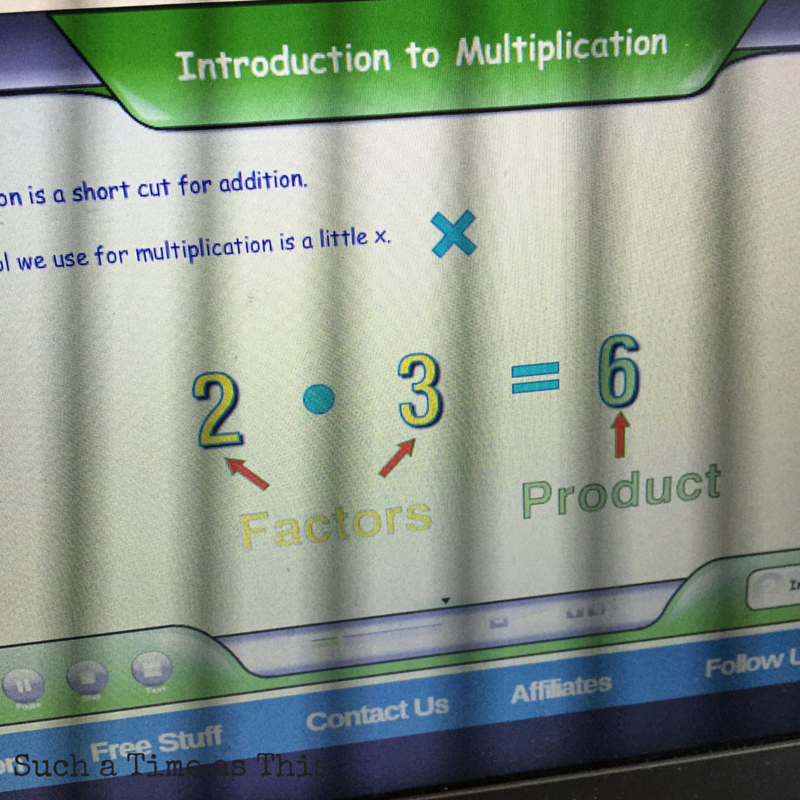 How Does it Work?
This program can be done completely on-line, but worksheets and tests are available to use in a printable format.  Once you purchase your mini-course, you will have access to them through your account's control panel.  
Just click the name of the course you want to access and click the "launch" button.  Once launched you will see many different options:
Video Lessons with Interactive Review

View Lessons (in PDF format)

View Printable Worksheets (also PDF)

View Reports and Parent/Teacher Controls.  
I also had three options to choose from in the Parent Teacher Controls: Hide or Show the  Answer Keys/Solutions, Hide or Show the Online Calculator, and Extra Time for Exams (you choose the amount).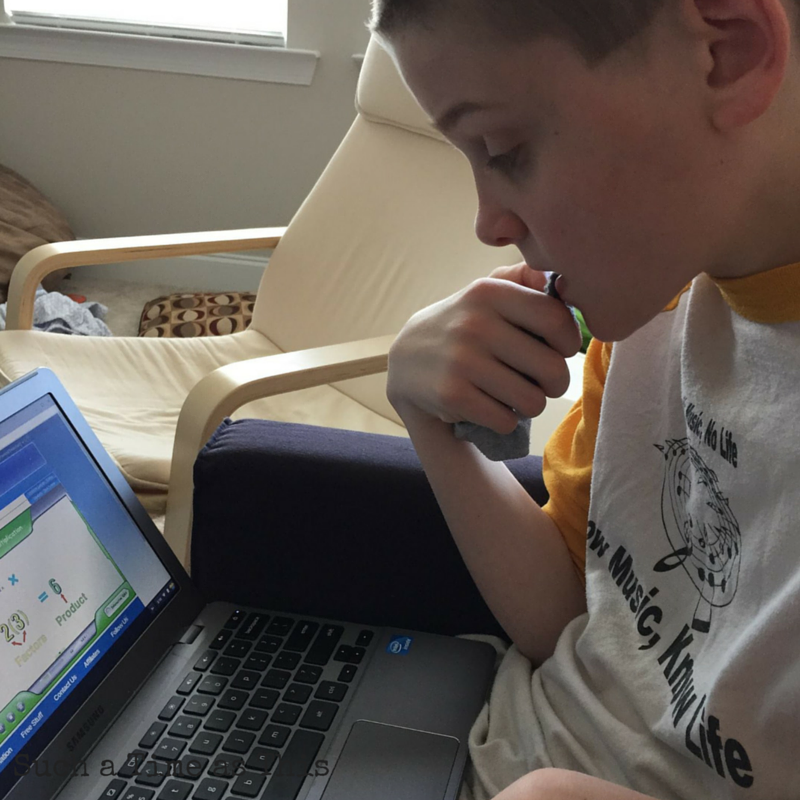 What Do We Think?
We have been using Elementary Fractions and Elementary and Middle Multiplication for the past month.  This online program is truly interactive.  
There is a teacher's voice who speaks directly to the student – teaching them the subject matter
.  After the lesson is done, the teacher asks's a series of question to check how well the student understands the lesson.  If the student gets the answer wrong then there is a short explanation of why it was wrong.
I love that it can be done independently by the student.
I love that it grades them and it is easy for the teacher to check up on how the student is doing.
 It is easy to implement as part of our day because of how independent it is.
 There is no reading needed – which is especially important for kids with learning or developmental delays.
We had a few small glitches when trying to move on to the next section.  I had to manually override this by clicking on a box that says the student finished the last lesson.  I wasn't able to figure out why this happened repeatedly  but it was quickly fixed by clicking a little box that popped up.
Even with this small problem, I will still use this program again for all of my kids.  I highly recommend it!  In fact, I'm already looking to start using advanced fractions with my 11-year-old!  I think my 13-year old has grown in his understanding of HOW multiplication works which is a huge bonus for us.  Although he seems to be able to memorize math facts rather well, we have noticed he now has a concrete understanding of the WHY behind multiplication.  He seems to be able to estimate answers, now, which he had no idea how to do before when he was just guessing.  I love that this curriculum speaks to him, on his level, and aims at filling in the gaps in his overall math learning.  I give A+ Interactive Math an A+!!!


To connect with A+ Interactive Math on social media, please click below: 
Facebook: https://www.facebook.com/APlusTutorSoft
Twitter: https://twitter.com/aplustutorsoft
Pinterest: http://www.pinterest.com/aplustutorsoft
For more reviews from the Schoolhouse ReviewCrew click the banner below.

---