Theo Vol 1: God's Love DVD FishFlix.com{Review}
I'm always looking to add to our collection of good, wholesome entertainment for my kids.  That's because I'm not always pleased with what I find on TV that is geared toward my children's ages.  Thankfully, I've found a website that is devoted to providing Christian DVDs to families.  My kids have enjoyed their time watching 
Theo
from
FishFlix.com
.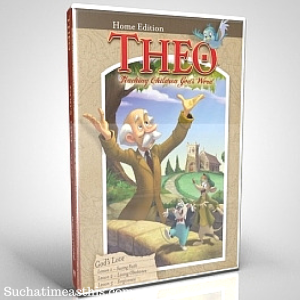 Theo is a sweet DVD centered around the main character, Theo, a British theologian who loves to sing hymns and tell children Bible stories.  There are also two impish mice who learn quite a bit from the stories, as well.  Each section, which takes about 10 minutes to watch, focuses on a theme and a story from the Bible which relays this theme.  In Volume 1, we were introduced to the principle of faith through the faith of Abraham, obedience through the lack of obedience in Jonah, and forgiveness from the parable of the king and the unforgiving servant.  The DVD comes in a hard case which cute illustrations on the cover and it includes tons of behind the scenes/making of the movie footage.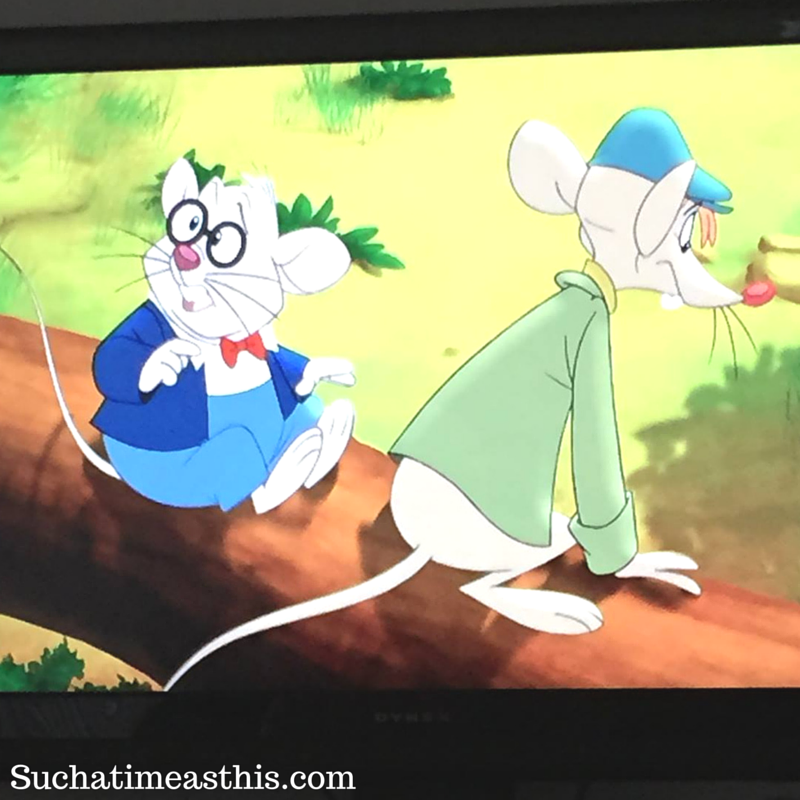 We watched this once a week with my children ages 3, 5, 8, and 11.  They all enjoyed it, however, my 11 year old, who loves both art and technology, was especially fond of the making of the movie footage.  He was intrigued to learn how they created the characters (especially the mice).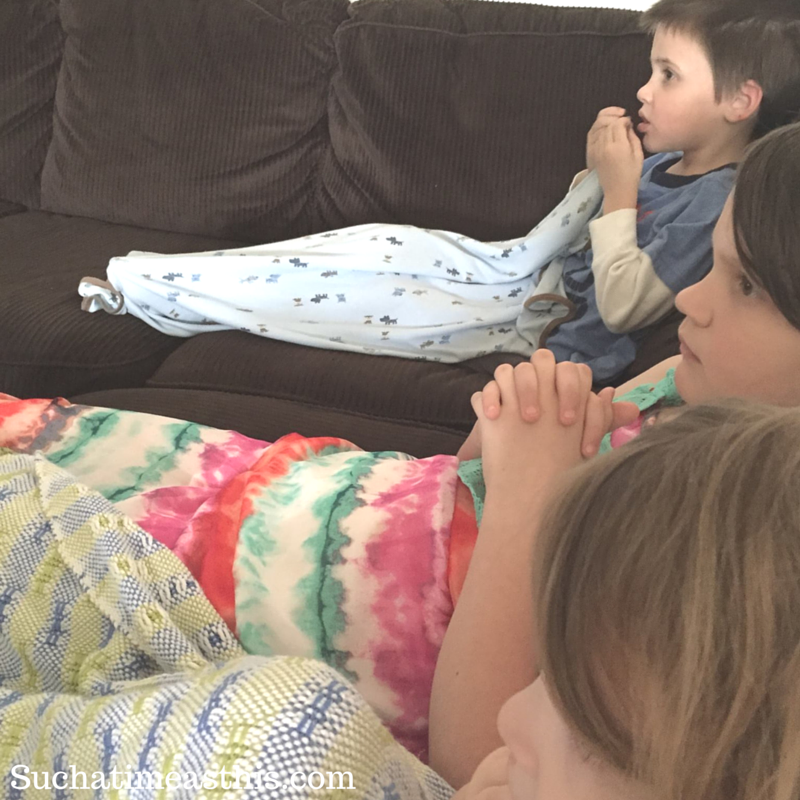 I was happy that the stories were adored by my littles.  The 3 and 5 year old loved to sit and watch this before naptime.  It was just "fun" enough to capture their interest and short enough that they didn't lose attention.  However, what I'm truly happy about is that this movie introduces Biblical concepts into a bite size pieces for little eyes and hearts.  I recommend this movie to anyone with young kids who are looking for more meaningful and Christian movies and TV shows.  This is a great one to add to your DVD library.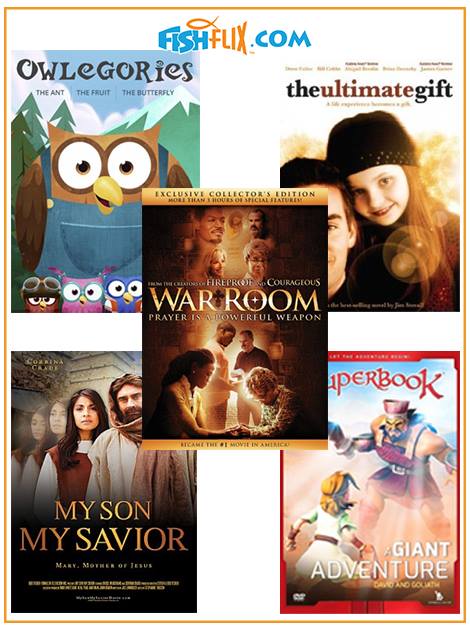 I wanted to mention the website which sells Theo and other Christian DVDs.  FishFlix.com  is a phenomenal resource for anyone looking for Christian movies for your family night.  They also have DVDs to use with Bible studies or Sunday School classes, children's classics and new releases plus an entire section of bargained price DVDs.  FishFlix.com is my new place to go when I need to find a wholesome, faith-based, or family friendly movie.  They provide awesome customer service and prices.  I also love to recommend and to shop at stores whose goal and mission is to spread the Gospel message.  Plus, they  currently have a huge giveaway going on!  They are giving away over $80 in DVDs including:  War Room, The Ultimate Gift, Superbook: A Great Adventure, My Son, My Savior and Owlegories 2.  To enter the drawing simply join their email list at this link.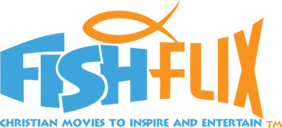 For more information and to follow FishFlix.com on social media please click below:
Facebook
Instagram
Twitter
Pinterest
To read more reviews on FishFlix.com from the TOS ReviewCrew please click the banner below:

---