Contains affiliate links.  Please see my disclosure page.
Faith Based Easter Present Ideas
Easter is right around the corner, and if you are like me, you might be scrambling to find gifts.  Sure, you could head to the grocery store and find some stuffed bunnies and chocolate eggs but I was looking for something special to put into my older kid's baskets this year.  I like to add a faith based Easter present to their baskets. Here is what I found … special gifts for kids ages 8 – teens (and maybe even some moms will love these gifts, hint, hint)!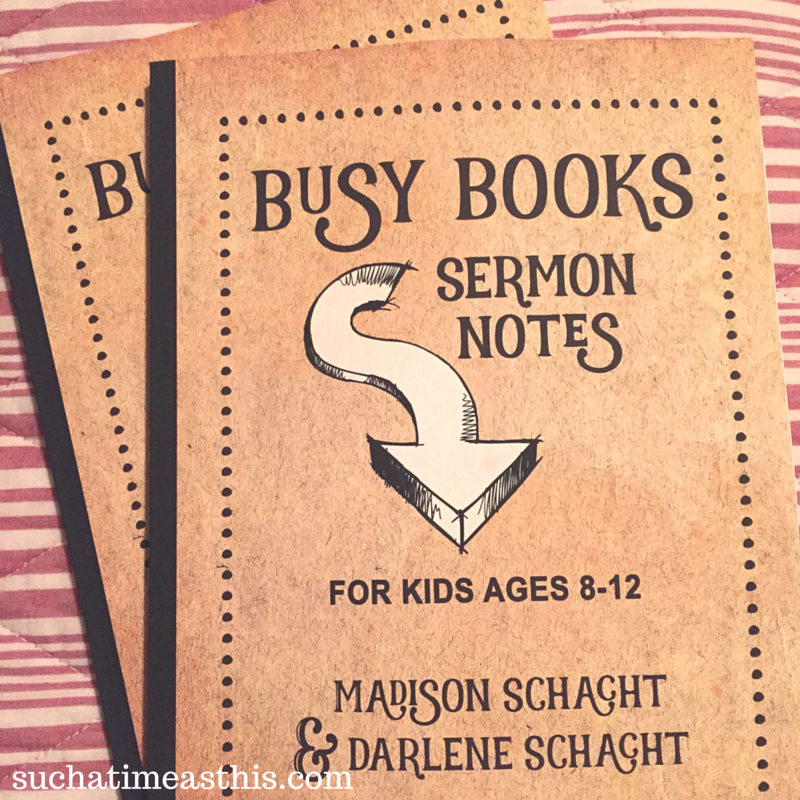 I just got these Busy Books in the mail for my older kids.  My kids sit in the service with us and do fine sitting quietly, but I love the ideas in this book and the layout.  
I love how it gets kids listening to the sermon for keywords.  I think this is a fantastic idea to get kids tuning in a bit more – sometimes, it might seem overwhelming to kids – like the service is really for adults.  I think my older children are capable of listening to the sermon, even though some of the subject matter will be a little more difficult for them.  This project gives them things to listen for.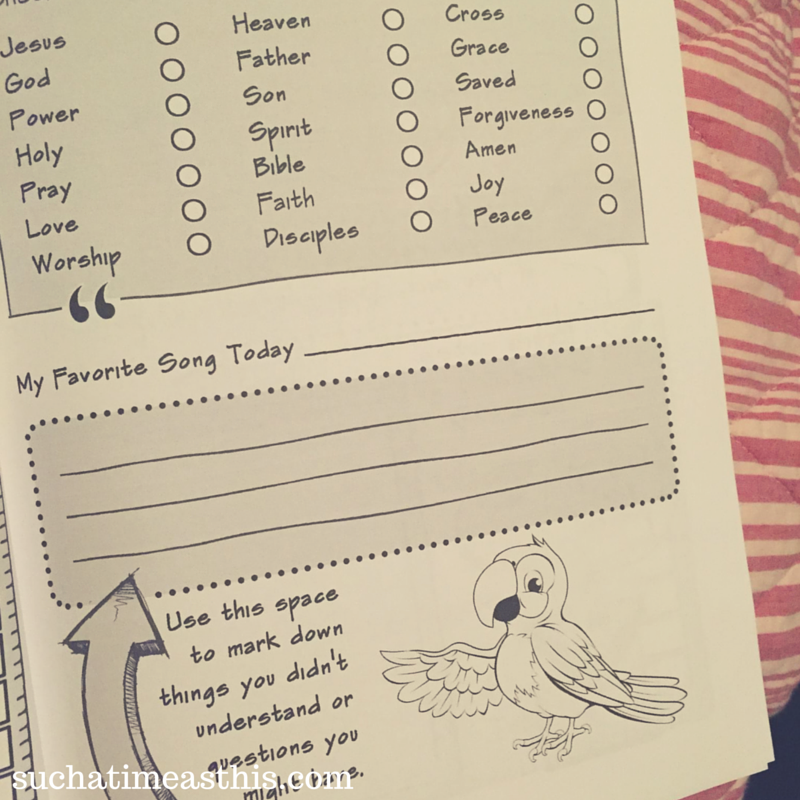 I've added some other books that look fantastic for kids and adults.  My kids have thoroughly enjoyed the Faith Builders Bible.  It's fantastic for Lego crazed kids.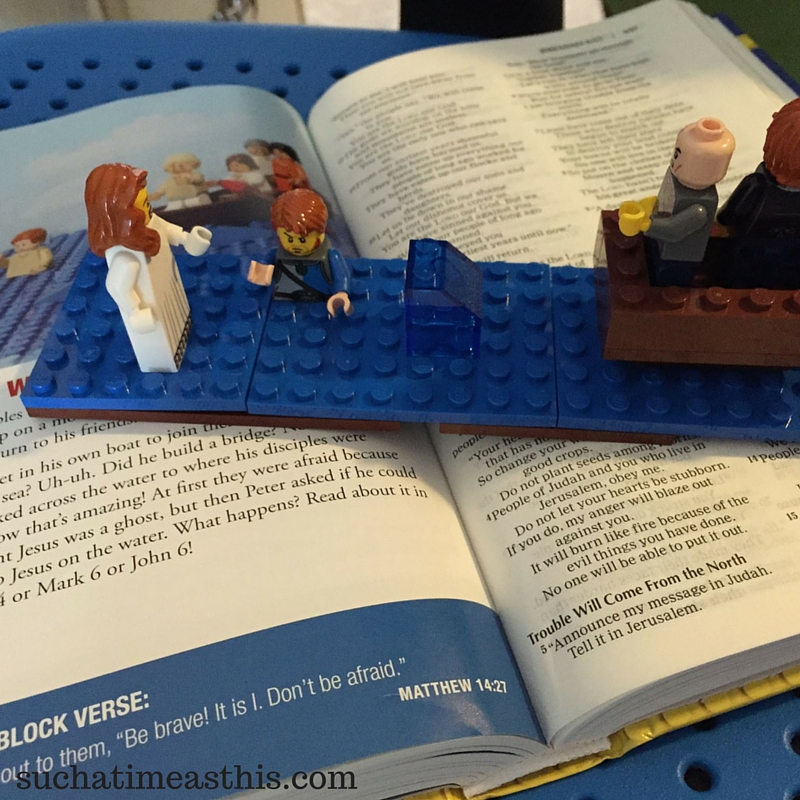 I recently added the 6 month Bible journal to my library, as well.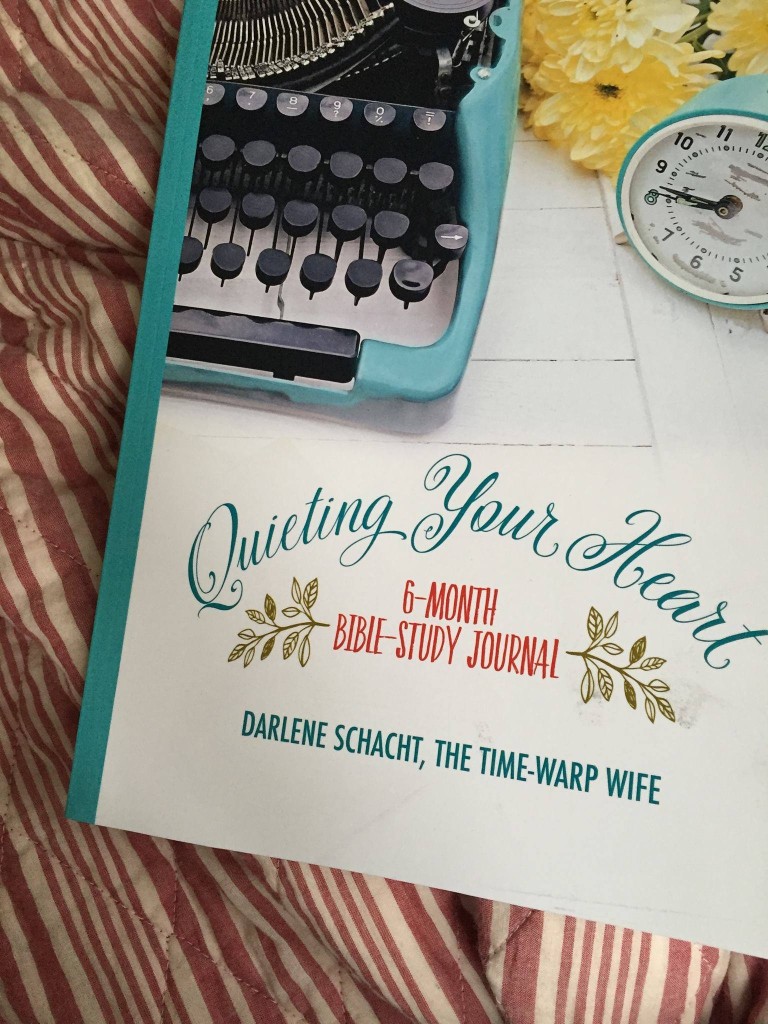 Here are some ideas for last minute faith based Easter shopping.  These are all available on Amazon Prime – which I love for their free 2-Day shipping.  Right now there is a FREE 30 day trial to Amazon Family
 (which is like Prime with some added bonuses like 20% off diapers). I think I'm obsessed with it, really.
Faith Based Easter Gifts
Busy Books: Sermon Notes for Kids
Busy Books: Sermon Notes for Young Ladies
Quieting Your Heart: 6-Month Bible-Study Journal

"Joy for the Journey" Hardcover Inspirational Adult Coloring Book

Quieting Your Heart: 30-Day Prayer Journal – Love Edition