Simplify Math with
Math-U-See Digital Packs – Review
Math is one of those subjects that seems to come up a lot in homeschooling circles.  Homeschoolers seem to either love the math they use or hate it with little in between.  I had recently been looking into what to use with my littlest guy who we just started homeschooling.  He is 5 and has had no prior math experience.  I was so happy to hear that Demme Learning has added Digital Packs to their homeschool math line up and my son is loving the Primer Level!  I quickly realized that these Digital Packs make math so much easier for those of us who name math in our least favorite subject.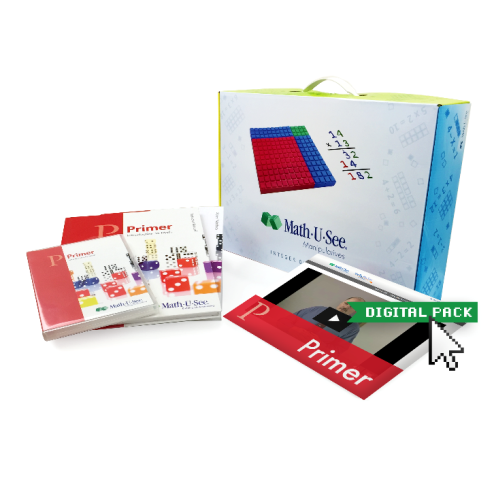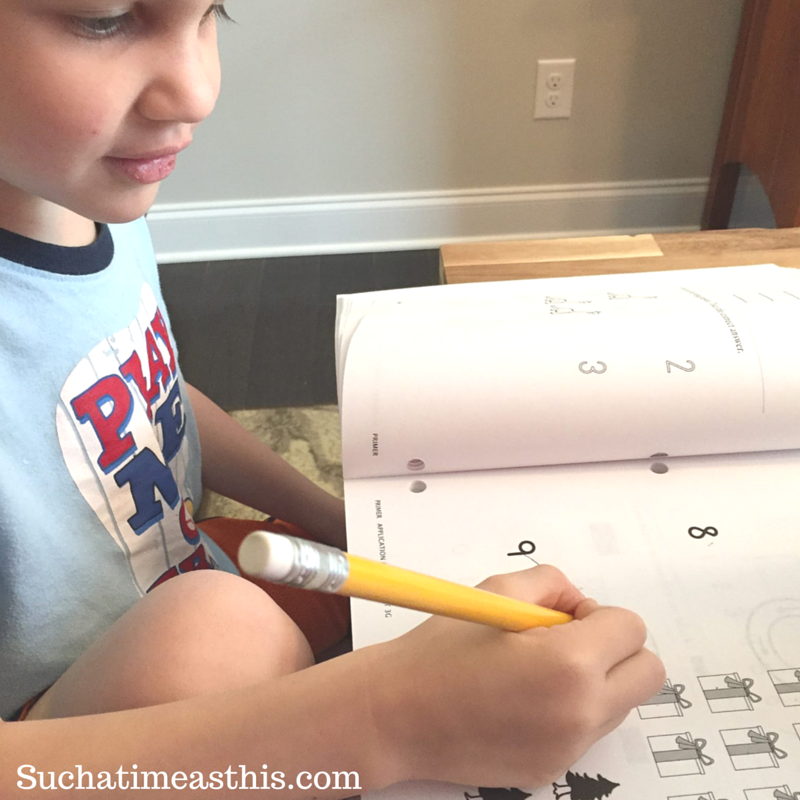 I've been so excited to start my little guy on his own
homeschool math
curriculum.  He is 5 and has been so stoked to have his own little workbook and his own time to do school.  We received a workbook and the digital pack from Demme Learning.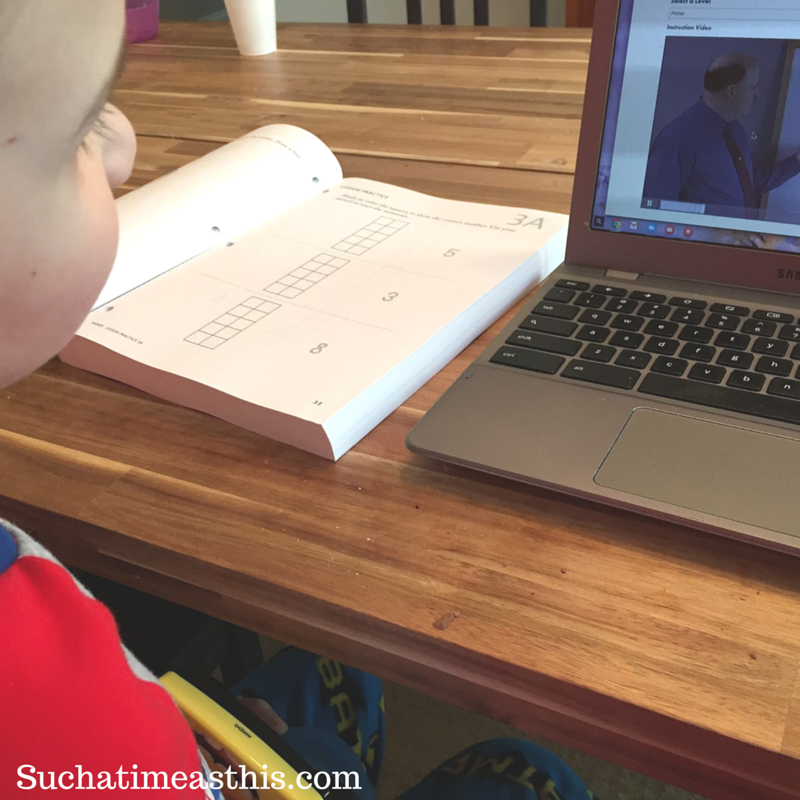 The primer workbook is great for Kindergarteners.  It is a very gentle approach to math.  There isn't a lot of writing but fun counting, tracing, and matching activities which was just right for our little guy.  The digital pack complements the workbook perfectly.  It is super easy to use.  I just logged-in to my account on the Math-U-See website and then clicked on the level that I have (Primer).  If you buy more than one level, there is a little drop-down button to select the level you want to use.  It comes with all the videos that correspond to the lessons.  The videos feature a teacher who speaks directly to the child.  They are short – just a few minutes each.  Little guy loves to watch the video and then I ask him a few questions to make sure he was paying attention.  After that, we work on a few pages of his workbook.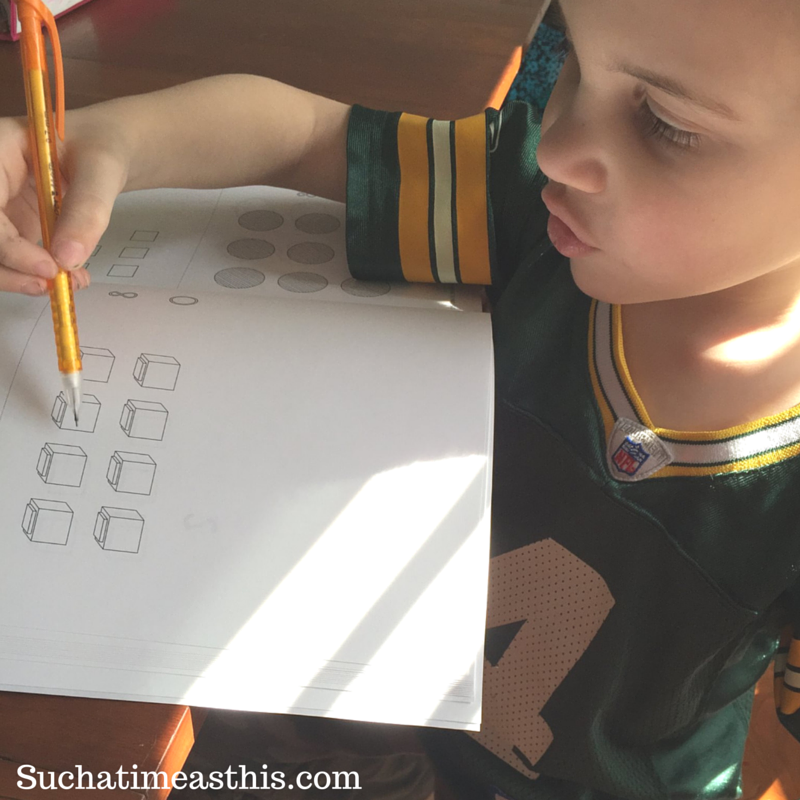 I like that the lessons are short because it helps keep the child engaged and listening as they are eager to get to the "doing".  I love that the digital pack also comes with digital manipulatives.  While I love the physical blocks, it isn't always practical to use them – especially when you have more than one child using them or you need to take your work on vacation, to the doctor, or other places where you can't bring a box of blocks.  This way, no matter where you are, you still have the blocks with you.  Little guy enjoyed playing around with them on the computer.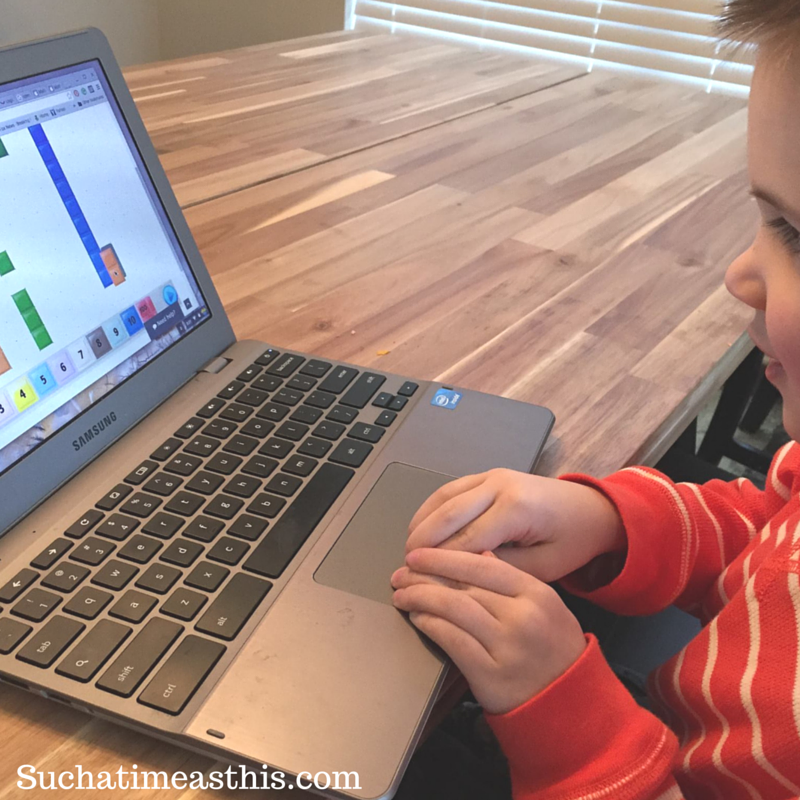 Overall, The Math-U-See Digital Packs are a great alternative to the traditional DVDs.  I love that the videos are always with us and they can't get scratched, ruined or misplaced.  The digital manipulatives are fun and I think will come in handy as the child progresses to more advanced grade levels.  If you are looking for a new homeschool math curriculum, I definitely recommend you check this out!
Why I recommend Demme Learning Math-U-See Digital Packs:
Little prep time for the teacher
There is a teacher speaking directly to the student
The workbook work goes along beautifully with the video
Very portable
Digital manipulatives make learning fun & easy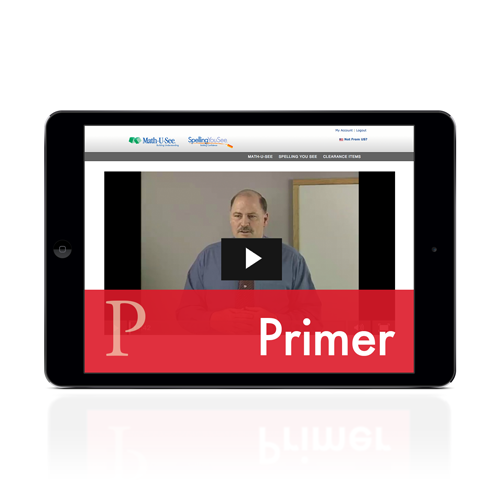 To find out more about the Demme Learning Math-U-See Digital Packs,
please visit them on social media:
Facebook
Instagram
Twitter
Youtube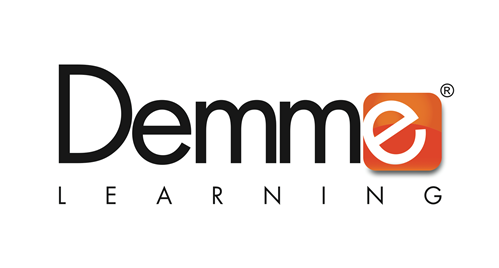 To read more reviews from the Schoolhouse Review Crew, please click the banner below:

---