Contains Affiliate Links.  Please read my disclosure policy.
It's November.  Thanksgiving is only a few weeks away.  Last week I wrote about my favorite books written about Thanksgiving for young children.  Learning about the holiday is only one aspect of this month.  A few days ago I wrote about gratitude and what it means to have a life full of it.  It can be so easy to let it slip away from us.  A couple of years ago, while doing a study of a variety of European countries I bought a book called, Material World: A Global Family Portrait
.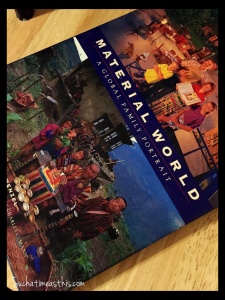 This book, which includes a long list of countries of the world, focuses in on one family for each country.  As you read, you will learn what this family owns, what type of home, bed, vehicle, the food they eat and much more.
 I started reading this to my children and it was eye opening for them and for me.  It is very easy to take for granted what we have.  It is also easy to think that we need more and more – without the reminders that others live on far less.  Others live with far less and yet they are happy.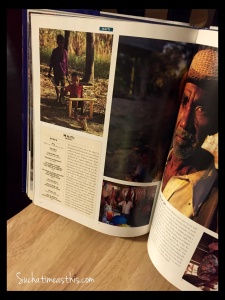 So, I wanted to share this book with you this week as we draw close to Thanksgiving.  It is not a fun, whimsical book.  It is not a catchy and clever one, either.  It is a necessary book to read, however, as your children grow.  I like to talk about want vs. need with my kids.  I also like to use this book to launch some thought provoking conversations about how much we really do need.  I think it is important as a reminder to keep everything in perspective and to choose gratitude … to choose thankfulness … to choose joy in our day to day lives.
Link up!!! Do you have a homeschooling or read-aloud post you would like to share?  What have you been reading?  Do you have ideas on awesome books to give as Christmas gifts?  All posts shared on this link up will be added to my Pinterest board below:
Follow Such A Time As This's board Read Alouds on Pinterest.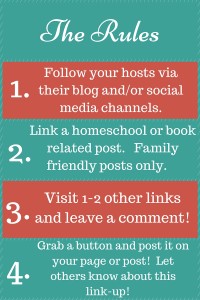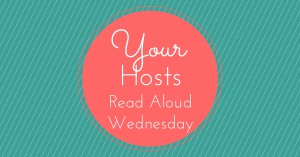 ---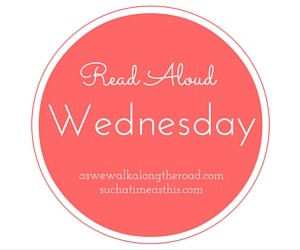 Don't forget to grab a button!